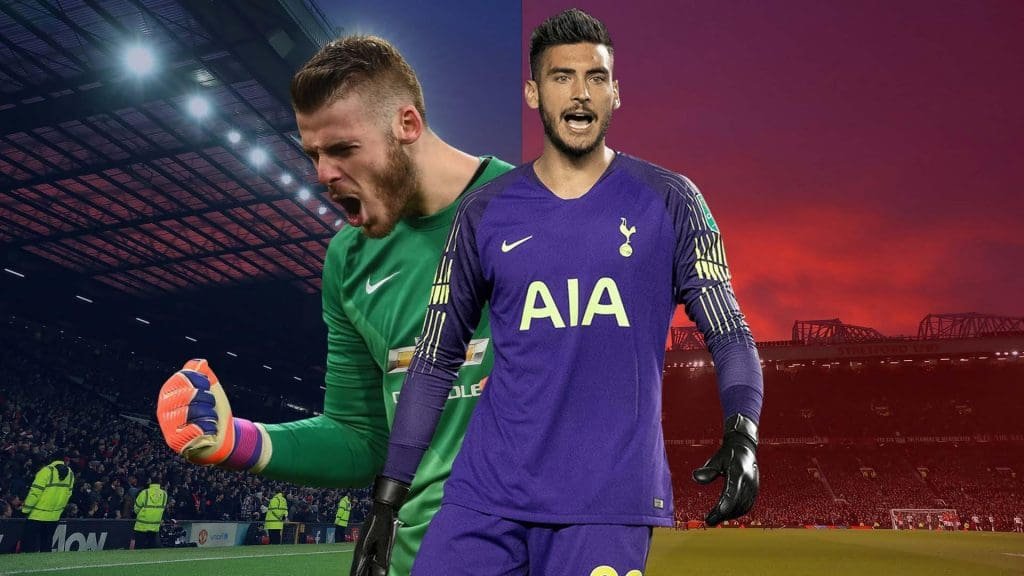 A stand-in goalkeeper being compared to the world's best in business, is that even fair? If you were in 2015 it would have been unfair for Paulo Gazzaniga being compared to then De Gea but considering his recent performances for the club, he has risen up the ranks in whatever little games he has played for the Lily Whites. He may still not be there at David De Gea level but is far better than being a number 2 keeper of his club.
De Gea has not been at his recent best, although perhaps he has made sensational saves for his club already. The last two games for Manchester United were way above par for the Spaniard. And facing the likes of Harry Kane, Heung-Min-Son and Dele Alii, De Gea will have to bring out his A game onto the mat.
Paulo Gazzaniga, on the other hand, has established himself as someone more than just a back-up keeper after helping his team with some awestruck saves. The Argentine keeper will be full of confidence going into the game at Old Trafford and to score past him will be a task for young Manchester forwards.
No doubt that Tottenham's attack is more experienced and brutal than the inconsistent trio of Manchester United but against the big 6, we know what Manchester United is. The Red devils will be more hungry than ever against Spurs which does nothing but calls for a wake up to Gazzaniga.
The defence of both teams is not ticking and to keep the game in their hand the onus will fall on the keepers. Two highly talented shot-stoppers with parallel skills, De Gea and Gazzaniga will give in their all to try and make as many saves as possible. Moreover, considering the attacking style of football to be played, these two will be in action more than expected.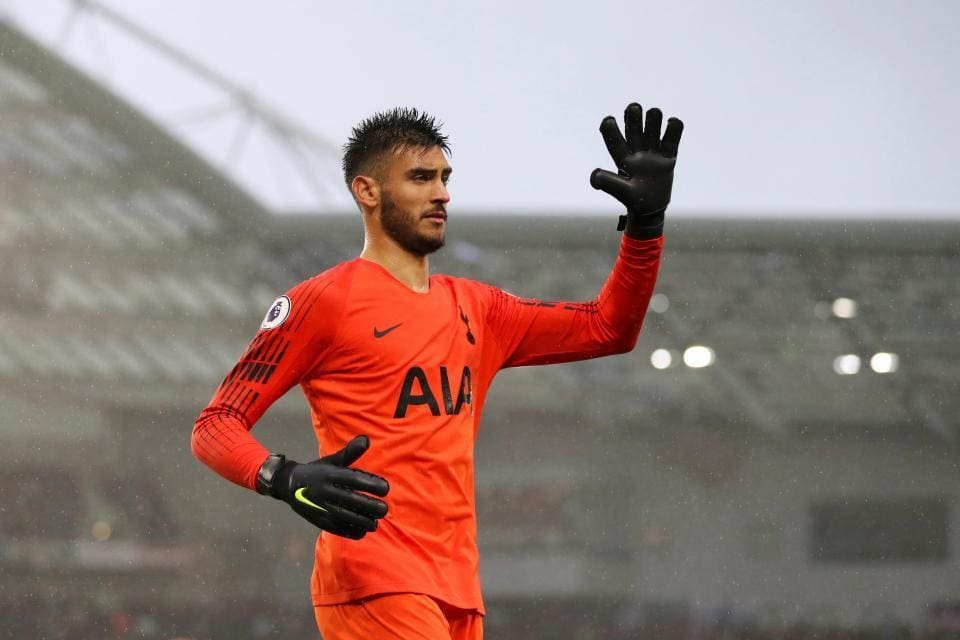 There will be plenty of drama on either boxes which asks for more and more attention on both keepers. The reflexes of De Gea will come in handy so will the wolf-alike saves of Paulo Gazzaniga. In a little more than 4 games for Spurs after replacing injured Hugo Lloris, Paulo has done more than expected of him.
If De Gea is the undisputed hero, Gazzaniga is a golden boy waiting to shine furthermore. The stakes are high and so is the pride pf either two. While they step in wearing jerseys of their respective clubs they would subconsciously want to keep their stats high.
De Gea certainly has an edge in terms of experience but so stands Harry Kane to negate all the wisdom that De Gea has gained in his years of football. If an experienced keeper will face a groomed up attack, Gazzaniga will welcome the not so experienced trio.