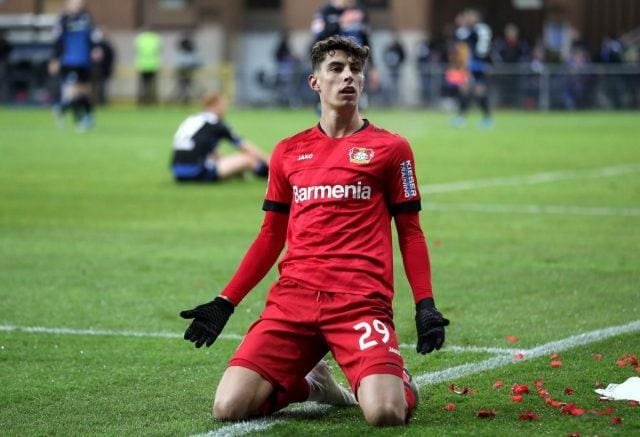 Former Tottenham Hotspur forward Darren Bent has advised the club to do everything within their means to challenge other European clubs for Kai Havertz.
The 20-year-old attacking midfielder has been instrumental for Bayer Leverkusen attracting interest from the likes of Manchester United, Chelsea, Liverpool, Bayern Munich and Borussia Dortmund.
In 24 Bundesliga appearances, Havertz has scored 10 goals while providing five assists and has helped the club in their progress in the Europa League.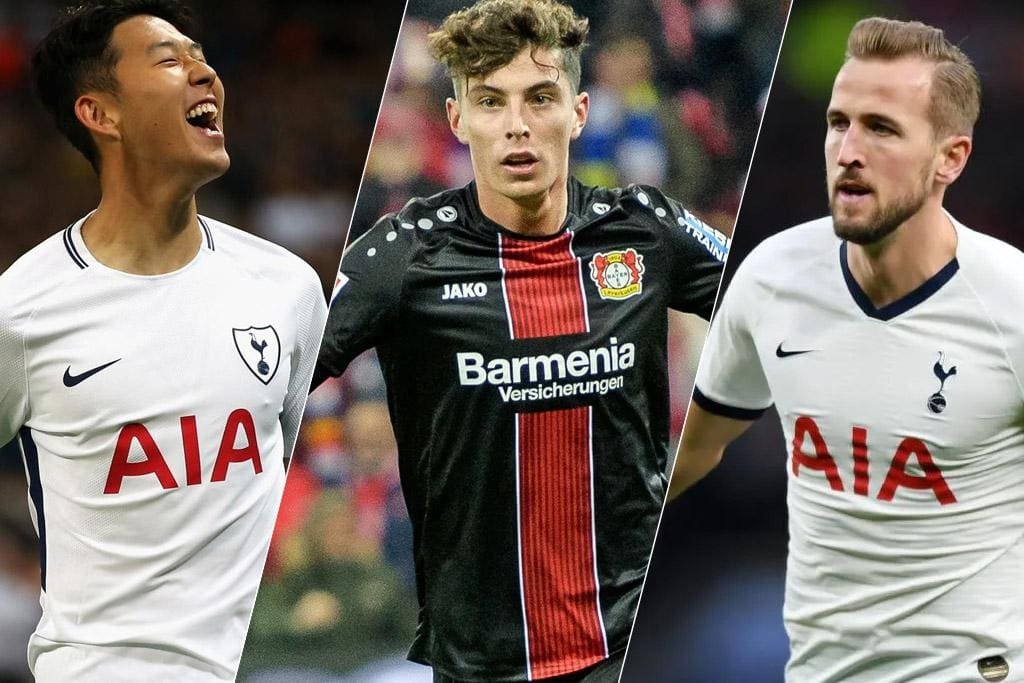 With competition for his signature increasing each and every now and then, Bent has urged Spurs to forgo other targets and pursue the German international who he believes could blend very well with Harry Kane and Heung-min Son.
"He's a very good player and he's linked with a lot of big clubs around the world so if you can steal him, then what a coup that would be for your club," the ex-Spurs and England striker said in an interview with Football Insider.
"If you can get top players like that, you go and get them.
"His favoured position is a number 10 so that would be perfect because you're talking about him, Harry Kane and Heung-min Son – I think that would work really, really well.
"At times, I know all teams have a transfer structure where they might go: 'We need defenders, we need midfielders,' whatever it may be, but sometimes little curveballs get thrown in.
"When a player of such quality all of a sudden gets thrown into the market, you've got to rip that transfer sheet up and go: 'He's the best player available, we've got to take him.'"
Havertz has two years left on his current deal at the BayArena and it will take a hefty fee to price him away from Germany.