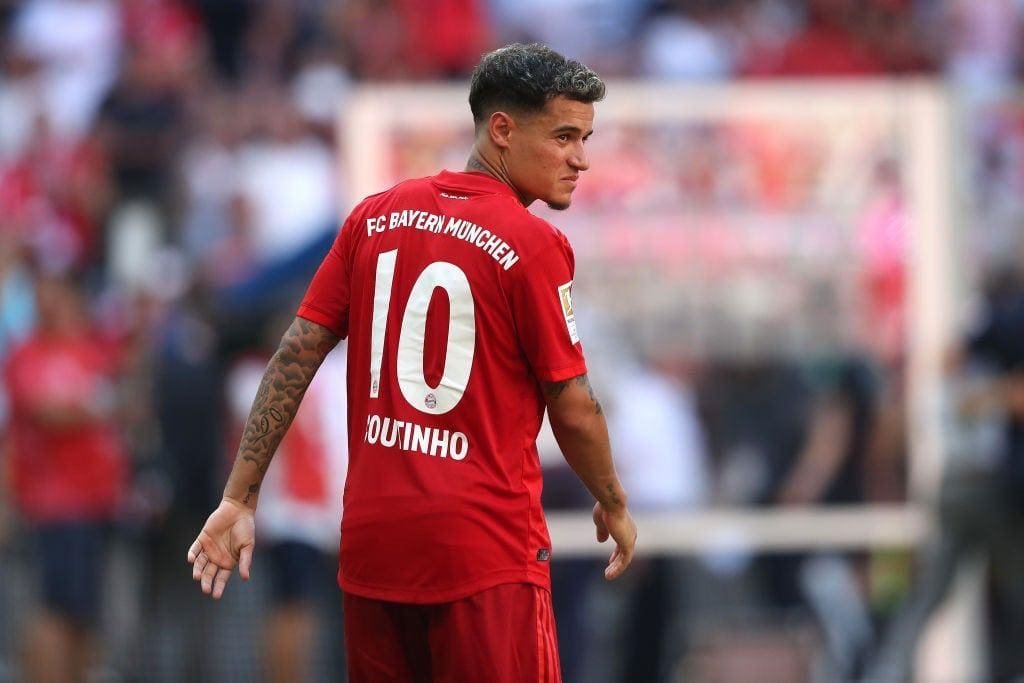 According to the Friday edition of Sports, reports suggest that Philippe Coutinho does not more want to stay in Munich or continue playing in Bundesliga.
The Brazilian midfielder had almost signed a deal with Tottenham last season but Daniel Levy suddenly at the last minute decreased the amount that the player's agents were asking which left him outraged.
Coutinho's agent, however, are open for a new loan move away from Bayern Munich and they have told Barcelona about the same. According to them a return to Premier League is players desire but not Tottenham.
It is not yet clear that the midfielder does not want to join Spurs after what happened last summer when he was about to sign for the club but Levy made a mess.
Nevertheless, Daniel Levy and Tottenham made amends for their mistake and quickly signed Giovani Lo Celso while they were struggling to pay the fees for the Argentine too but somehow managed to get him to London. They even had Bruno Fernandes in their radar who also proved to be out of budget.
Tottenham still need a midfielder like Coutinho in their squad but after what happened last season, Spurs would be the Brazilians last option after having left 'outraged' by the club last summer.