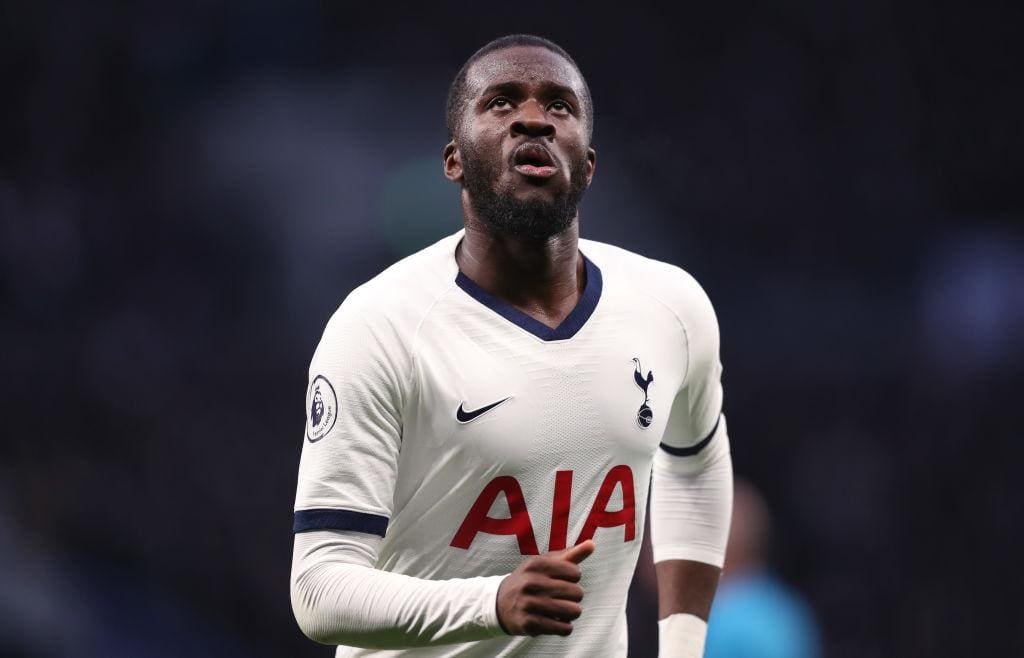 Reports from France indicate that Tanguy Ndombele has made up his mind to cut short his stay at Tottenham Hotspur this summer, and does not intend making another decision.
Ndombele was reported to have told manager Jose Mourinho that 'he is not willing to play for him', with both the player and the boss not ready to sort out their differences.
It is also being reported that the current situation has led to a breakdown in the relationship between the two parties. The Portuguese manager has been said to have calmed the situation by claiming the France international still has a future at the club, but L'Equipe feel the issue is otherwise.
France media outlet reports that the pair are yet to rekindle their communication, with the Tottenham boss still quiet on the issue.
Tanguy Ndombele was an unused substitute in the club's 2-0 win over West Ham United last week but played just 19 minutes of their defeat to Sheffield United.
The former Olympique Lyon midfielder still has doubts on where he has a future under the former Manchester United and Chelsea gaffer, with Tottenham playing Everton on Monday.
Having witnessed the said reports, Daniel Levy has reported taken matters into his hands, speaking with the player's entourage, as he hopes to convince the midfielder to reconsider his decision.
Levy is also said to put the player's future on hold until at least the end of the Premier League season, with Tottenham focused on securing European football for next season.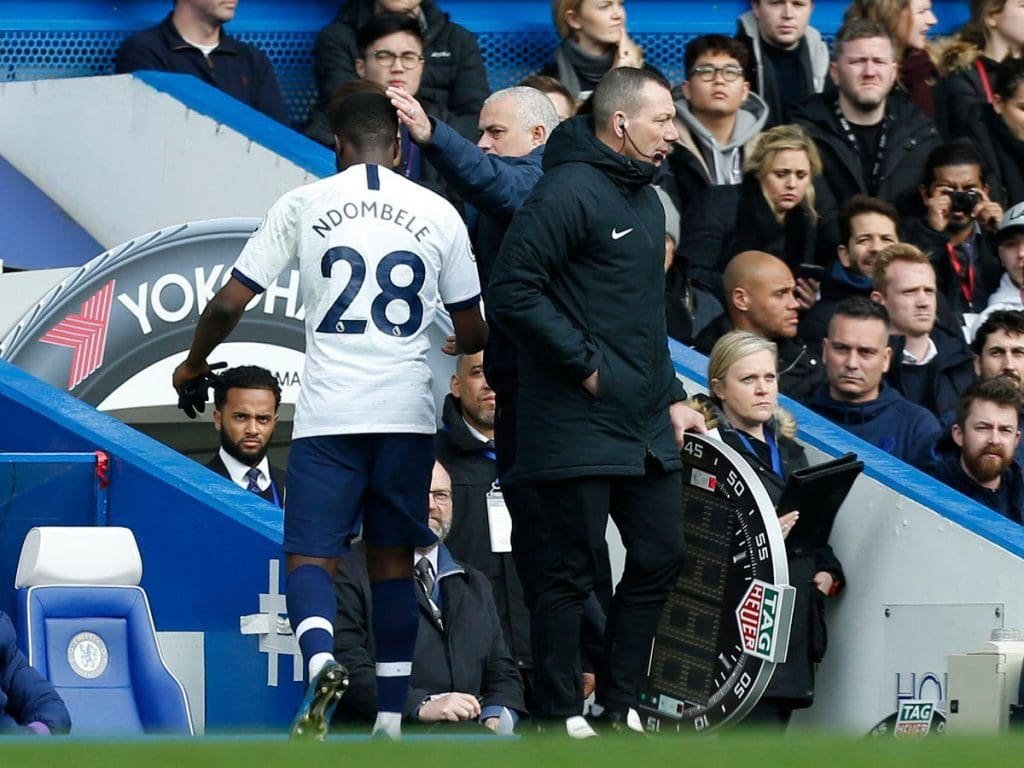 At Ndombele's end, he is certain the trust has been broken and remains keen on leaving the north London club.
He is said to be in constant talks with Barcelona who are monitoring his situation at the club, with Paris Saint-Germain also said to be interested.
However, PSG'a technical director is said to looking at other alternatives rather than Ndombele who manager Thomas Tuchel is said to prefer.