Research shows that Thierry Henry is currently the 'Premier League's Greatest Ever Goalscorer', with Sergio Aguero being a close second. Newcastle United legend Alan Shearer takes the third place and Tottenham striker Harry Kane is in fourth place. Kane is only 26 years old and could end up taking the first position in a couple of years.
How is this all-time list of goalscorers calculated? The research takes into account 5 different parameters, ranking every player with at least 50 Premier League goals by:
Goals scored per 90 minutes (weighted double)
Points won per goal scored
Goals scored per 90 minutes against the eventual top four
Share of team goals scored on the pitch
Total goals scored.
When adding these numbers up, Thierry Henry gets a score of 79.8, Sergio Aguero gets 79.4, Alan Shearer 77.0 and the Tottenham number nine Harry Kane stands at 75.3. Sergio Aguero is likely to overtake both Thierry Henry and Alan Shearer in the list of all-time Premier League top goalscorers this season or the next but with his 31 years of age won't stay there for too long. The odds are that Harry Kane will eventually overtake all of the players ahead of him if he remains a Premier League player.
Sergio Aguero, Harry Kane and Jamie Vardy are the only three players still actively playing professional football and Harry Kane is by far the youngest in this list. The Tottenham striker currently stands at 0.76 goals per 90 minutes, 0.62 points won per goal, 0.44 goals vs top four teams, 40.4% share of team goals and 131 Premier League goals scored in total.
It will not be easy to improve the four first parameters, but Kane can climb up in the ranking by scoring even more Premier League goals. By comparison, Henry scored 175, Aguero 173 and Shearer a staggering 260 goals. Kane needs to double the number of goals scored to take over Alan Shearer.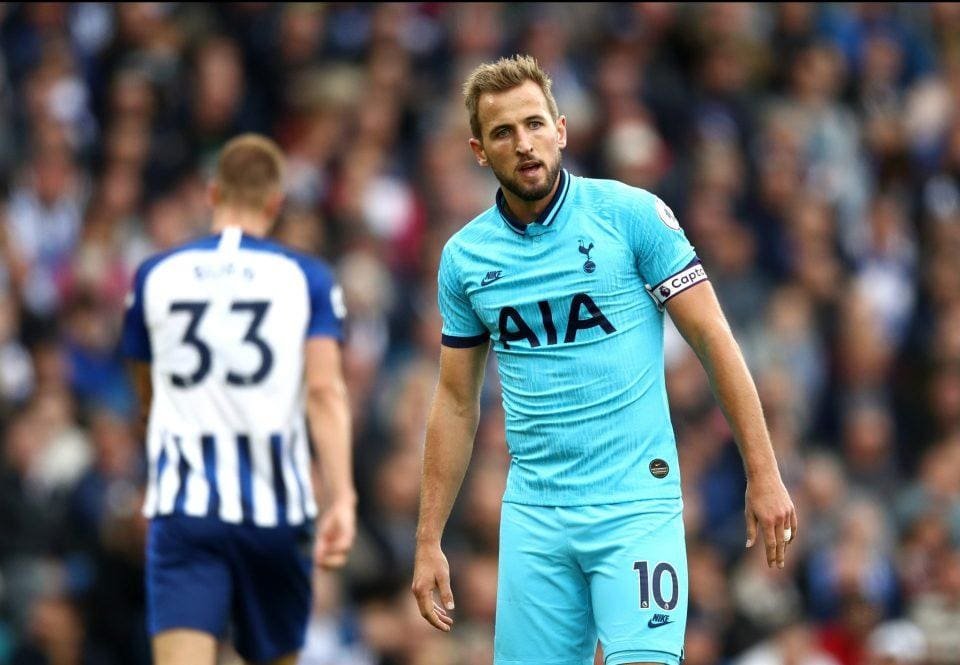 Will he make it to the number one position? Having just passed the halfway mark to Shearer's total, the Spurs man "only" needs to play another 170 games to set a new record should he continue at the same pace. Even if he doesn't grab the number one position, Kane will go down in history as one of the best Premier League strikers ever.