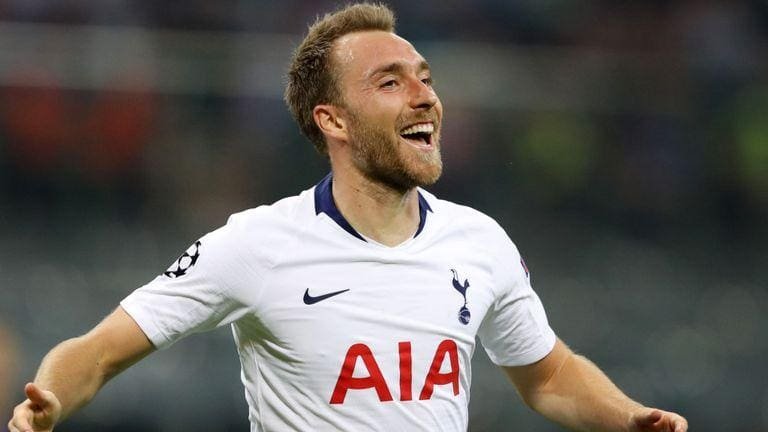 Christian Eriksen is one of the Tottenham's biggest star and a regular in the squad since arriving from Ajax in 2013.
Eriksen has a contract with Spurs till the summer of 2020 and as the contract has not yet been renewed. There have been reports surrounding the players interest to leave the club and Tottenham need to either renew his contract and if they are to sell him now is the best time because next year will be the final year of his contract and they may lose the player for a less amount or maybe free.
According to some reports, Eriksen and the club had been talking about the contract extension of the player but those have not been fruitful and they are yet to agree on a new contract which is making the player consider his other options.
A report by The Express states that "Paris Saint-Germain is tracking the Dane, while multiple tabloids have speculated that Real Madrid could target Eriksen should Luka Modric depart."
Considering the importance of the player to the team and love from the supporters towards him, it is very likely that the club and the player resolve their differences and finally sign a new contract for the player.
Also the fact that Spurs have not made a single signing this Summer, which if complemented by losing one of their star player could prove to be setback for the teams chances to win a silverware.