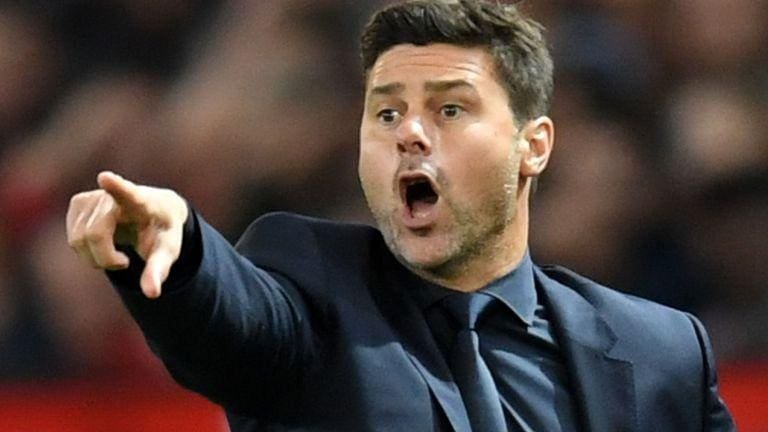 Just a few weeks ago Mauricio Pochettino had laughed over the talks of him being linked with Real Madrid and Manchester United. And as soon as United announced the sacking of Jose Mourinho, these talks were all over in the air again.
Even football pundits are now claiming that Red Devils would be coming for Pochettino and that the deal would surely happen and the Argentine would leave the North London to fulfill bigger ambitions.
This time former Premier League striker Stan Collymore has expressed his wish to see the Argentine at United's camp and also called him as the 'perfect' candidate to for the vacant post.
Collymore also mentioned Zinedine Zidane along with Pochettino while he wrote for the Daily Mirror,
"We can still praise the way Pochettino has used his young players, and the reason every ex-pro likes him is that they know what it was like to be an 18 to 23-year-old hoping to be given an opportunity,"
"And the one thing I do know is that, if I were a United fan, I'd be delighted with either the Argentinian or [Zinedine] Zidane as Mourinho's replacement. If you want a manager capable of leading you for the next five or more years, then Pochettino has proved he can build something, that players don't get bored with him and his staff, and that he can manage up as well as down."