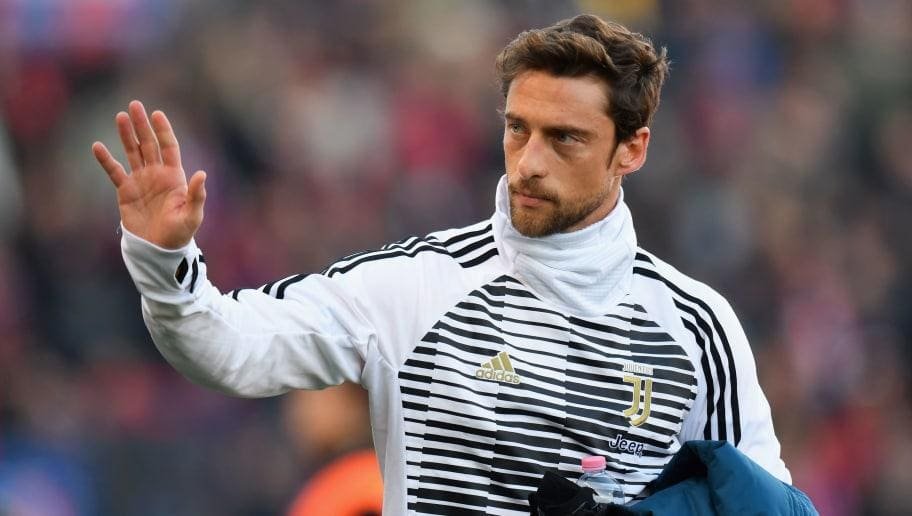 Claudio Marchisio, a midfielder who rose from the youth ranks of Juventus and became one of their legends, has terminated his contract with the Bianconneries, after making a mutual agreement.
Juventus thanked the midfielder for his contribution made to the club over the years, in a statement that read, "Having had the opportunity to accompany him on this path, to discover a homegrown champion, day by day, was quite simply a privilege and an honour."
Marchisio also posted a farewell message for his old club and fans on Twitter in which he wrote, "I can't stop looking at this photograph and these stripes on which I wrote my life as a man and a footballer.
"I love this shirt to the point that, despite everything, I am convinced that the good of the team comes first. Always."
He made 389 appearances for the Old Lady and won a total of 15 trophies including 7 consecutive Serie A titles.
After bidding adieu to Juventus, the 32 years old is wanting a new experience and there are a few clubs interested in him. Tottenham Hotspur could be one of the clubs who would be inviting Marchisio for a short-term spell with them.
Spurs have already been unsuccessful in their quest to bring a quality midfielder this summer as they have missed out on so many players this summer, namely, Jack Grealish, Guendouzi, Ndombele, N'Zonzi and Kovacic. Also, Victor Wanyama is injured, Harry Winks is struggling with fitness issues and Mousa Dembele is at the club only until next summer. And since the transfer window is closed now, getting Marchisio on a free deal would be a viable option.
Though Pochettino and Daniel Lewy are considered to be in support of bringing young talents to the club, Marchisio would still be a good addition to the squad as he will bring a lot of experience and quality with him.
Marchisio along with Andrea Pirlo and Arturo Vidal was once the part of their famous midfield trio M-V-P, that was quite renowned in the European football.