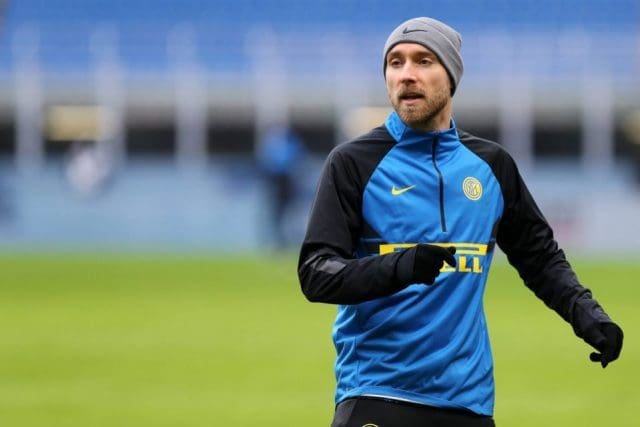 Tottenham Hotspur are in talks to sign their former attacking midfielder Christian Eriksen from Inter Milan.
The director of football for Inter Milan Giuseppe Marotta has already confirmed that Eriksen's agent is "currently working on a deal" for his player which could potentially bring him back to the Tottenham Hotspur Stadium. Whether the Dane comes back on a short loan or on a permanent deal is unclear at this point.
But will Eriksen return help them or hurt them?
From a fan's perspective, a six-month loan deal seems to be the best deal for all parties. Inter do not have to carry the burden of his huge wages, Tottenham can add some much needed creative flair in the final third and Eriksen will get some valuable game time in the preparations for EUROS 2021.
If all goes according to plan and Spurs do not wish to sign the Danish International permanently then they can go out and bring in their first choice target Marcel Sabitzer and not hurt their financial records at all. Currently, as the season progresses it is possible to say that Tottenham will play in UEFA Champions League next season, and signing Sabitzer becomes a much easier job.
The Dane can fill in the Dele Alli hole on a temporary basis. Due to Alli's banishment from the Premier League, the goal-scoring and creating burden has shifted to Son and Kane completely and the 28-year-old can ease off that burden.
Ultimately the decision will come down to Levy and if they can get a good deal from a financial point of view the chairman will definitely consider it.