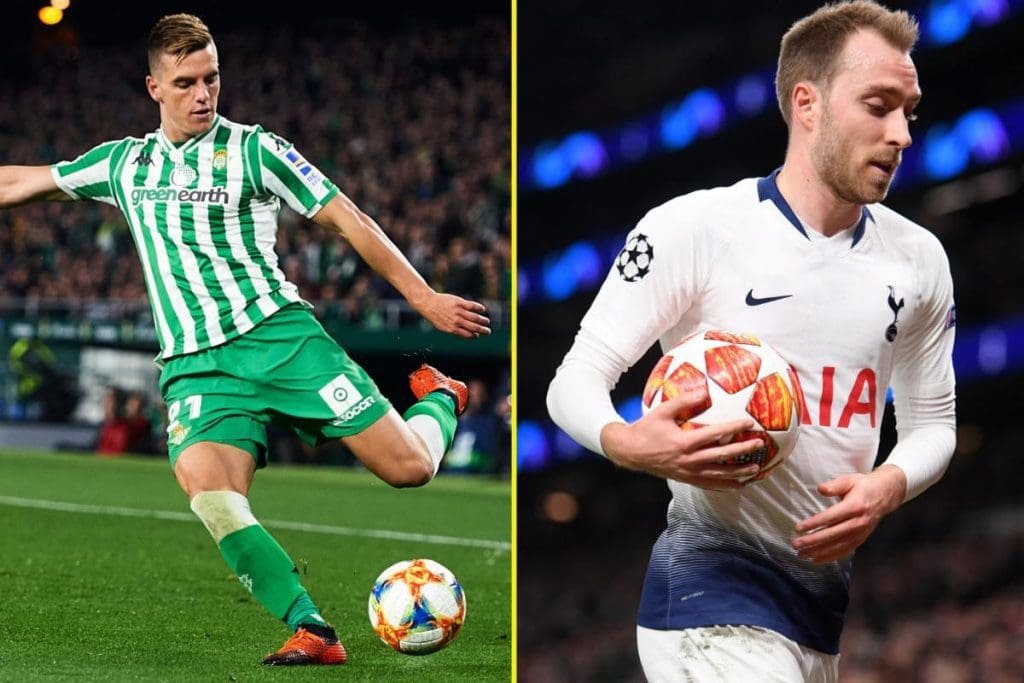 Despite Lyon president Jean-Michel Aulas freezing down Spurs' approach for Tanguy Ndombele with ask for something less than double the initial offer Tottenham made for the Frenchman, though the transfer has been considered close for about couple of weeks now.
Aulas, initially tried to get an auction started for Ndombele, but his efforts have gone south with Tottenham appearing the only club in town for his signatures.
With all the talk going on about Tanguy Ndombele, everything has gone still quite about Giovani Lo Celso – another of Tottenham's target which appeared closer to join the North-Londoner then it really was.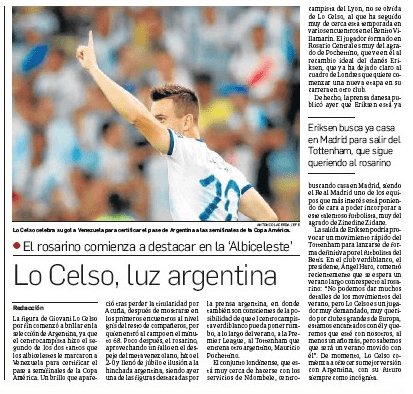 Sunday's version of Diario de Sevilla gave their latest take on the situation (via. Sports Witness), explaining that Tottenham being 'very close' to securing Tanguy Ndombele from Lyon, doesn't rule out potential arrival of Giovani Lo Celso.
Both of above names are very different from one another and its insisted that Tottenham have 'not forgot' about the Argentine having watched him multiple times this summer and they remain keen on his signature.
Though any potential arrival of Lo Celso is contingent to Christian Eriksen movement.
There have been reports suggesting Christian Eriksen's family house hunting in Madrid which has created a hype around his move to Spain lately. Regardless, Diario de Sevilla insists, should Eriksen go, there will be rapid movements to secure Giovani Lo Celso from Real Betis.