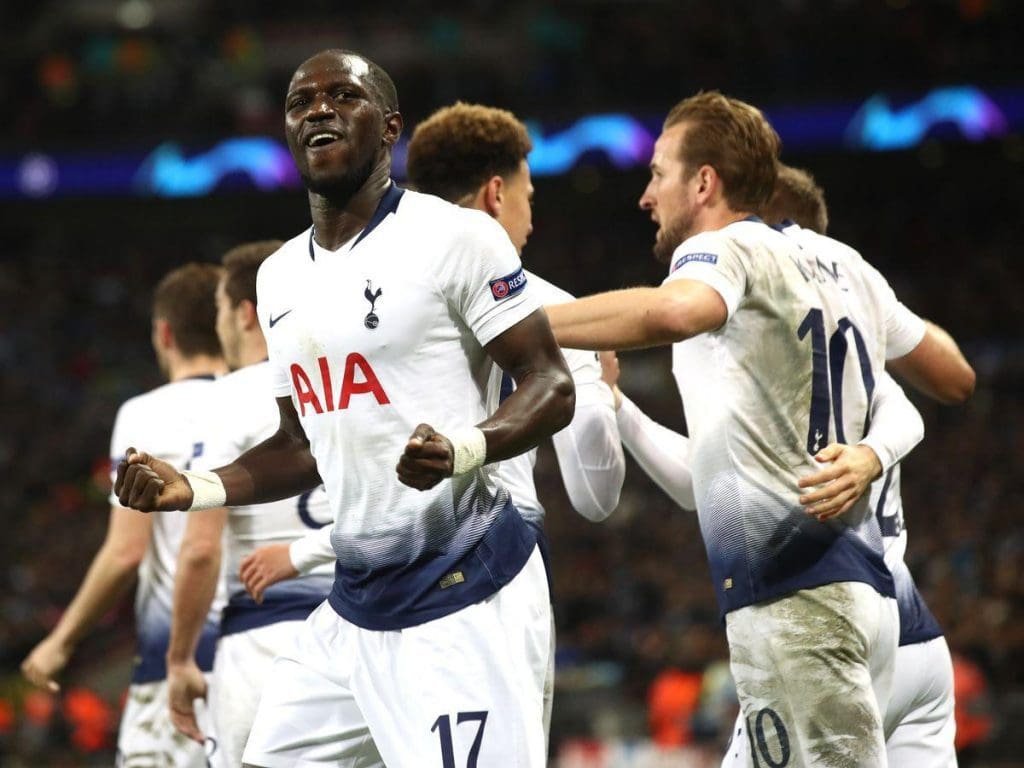 Tottenham star Christian Eriksen who played a major role in helping his team demolish Everton by 6-2 even scored a goal in the match.
Talking about teammate Moussa Sissoko's sudden rise and importance in the team Christian said, "I mean, the system suits him, he can run off people, he can defend, he can tackle, he can play with the ball," he told Match of the Day .
"He can do the stuff, yeah. He gets the ball back and then I'll play.
"No, of course, he's exceptional.
"He's the guy, sometimes he gets the ball and just runs at people and I know how annoying that is as a defender or midfielder, you have a player who is just going to keep running at you and he will run through you.
"I mean, if you are in the way, he's going to run through you, so he's a confident gut at the moment.
"It's very good and we're very pleased, he's a very good guy."
Moussa Sissoko has seen a resurgence in his form and becomes a regular in Pochettino's starting 11. Fans can't get enough of the midfielder after his outstanding performances against the likes of Barcelona and Inter Milan. His sudden rise has indeed made his a nightmare for the opposition team. Even though he has bloomed quite late it's better late than never.
Spurs next face AFC Bournemouth and look to continue their good form and maintain their unbeaten streak.