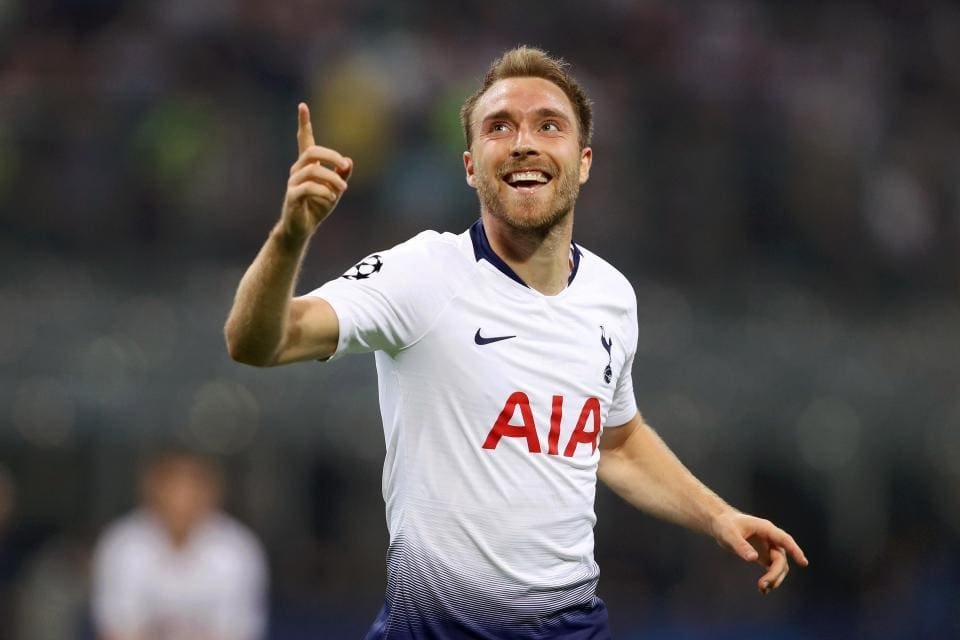 Tottenham cruised to yet another victory which saw them hammer Eddie Howe lead Bournemouth 5-0. Spurs were in control of the game through the opening minute.
Kyle Walker-Peters assisted thrice in the match to become the first player to do so since 2003. Son continued his fine form and scored another brace. Moura, Kane, Eriksen also got on the score sheet.
However, the star of the match was Eriksen who opened the scoring courtesy of a deflected shot. The win sees climb up to the 2nd place in the table after City faced yet another defeat.
Eriksen took to Twitter to mock Striker Harry Kane, the midfielder took to Instagram to post an image along of his strike with a caption that read ' Harry Kane, you think I can claim this one?'.
The post was a poke and mock to Harry Kane who last season claimed a goal against Stoke City insisting he had touched the ball after a free kick that Eriksen swung into the box found its way into the back of the net. Kane was eventually awarded the goal.
Check out Eriksen's post.
Eriksen contract expires this summer and considering his form and importance for the club they need to soon tie him down to a new contract before any other club comes asking for the player as Real Madrid, Barcelona and Bayern Munich are all interested in signing the 26-year-old.