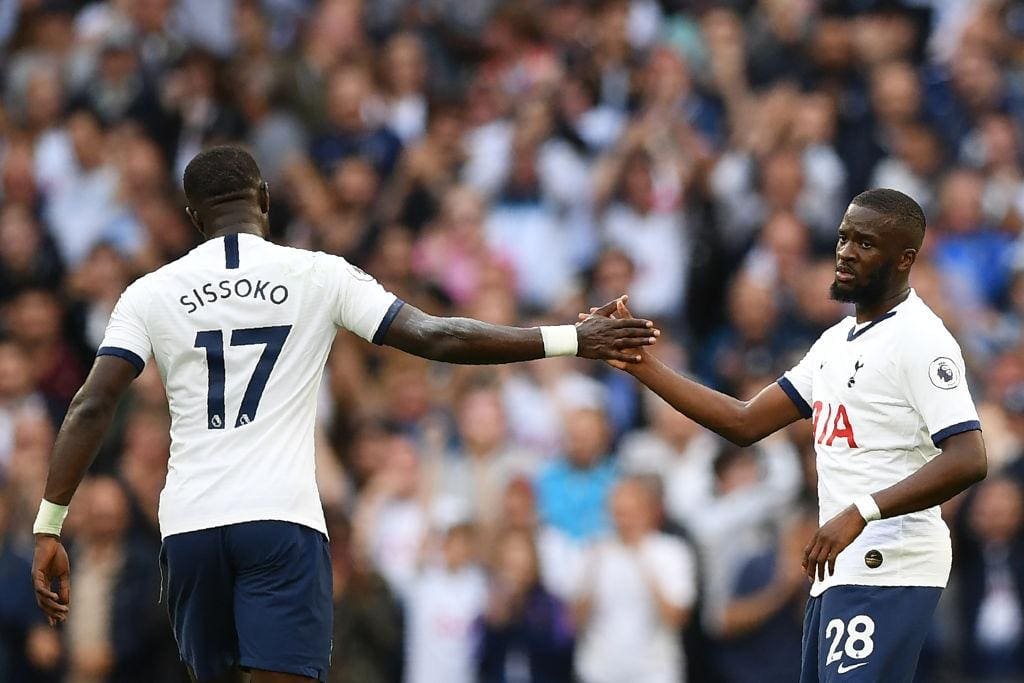 Coming from a French league team Toulouse, On 21 January 2013, Moussa Sissoko signed for an English side Newcastle United on a six-and-a-half-year deal for an undisclosed fee, believed to be in the region of £1.5 million.
He made an instant solid performances from the midfield, with his sublime movements, physicality, pace and ball control. He demonstrated such high flying performances which left the media and fans thinking if had been at the club for long. His adaptation into the league was seamless and matched with his strength and power.
Sissoko is known for his versatility, having the ability to play in any position in the midfield, as a winger and also as an attacking right back. Primarily, his best position has been a box-to-box midfielder. He has an endless energy which equals with the pace and ruggedness of the EPL.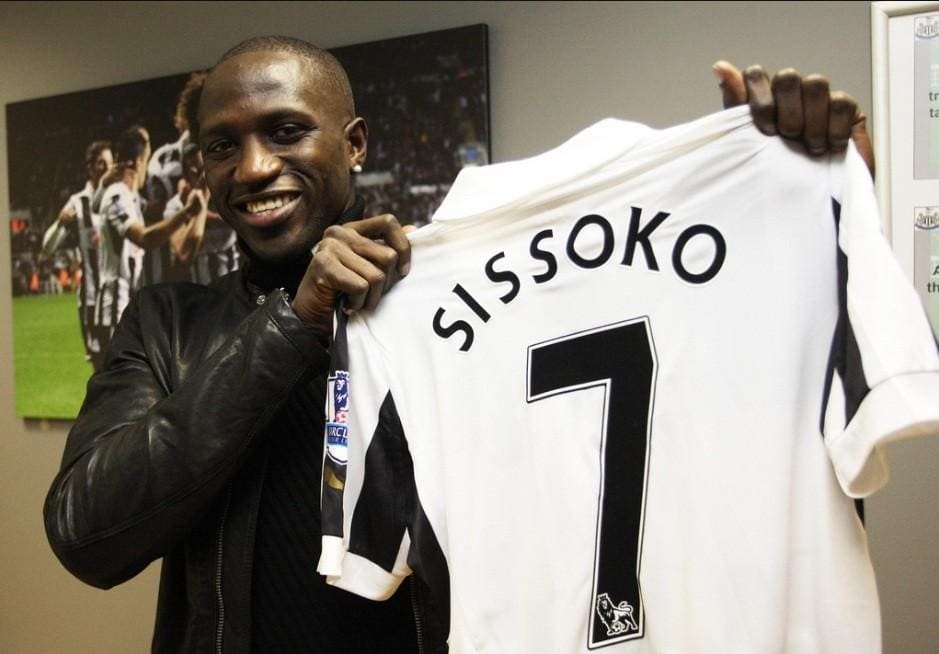 Standing at 6ft 2in, conjoin with his natural strength, he bossed the midfield with ease and his aerial prowess shone greatly, which made him a consistent nuisance to oppositions. With years of consistent high quality performances, he became a key player in the team and earned the fans and club's respect.
During the 2015–2016 season, Sissoko was made captain for the final six games of the season, and in his first game as captain on 16 April 2016, he scored his only goal of the campaign in a 3–0 home victory against Swansea City. He helped Newcastle to earn a six-game unbeaten run in Newcastle's relegation battle.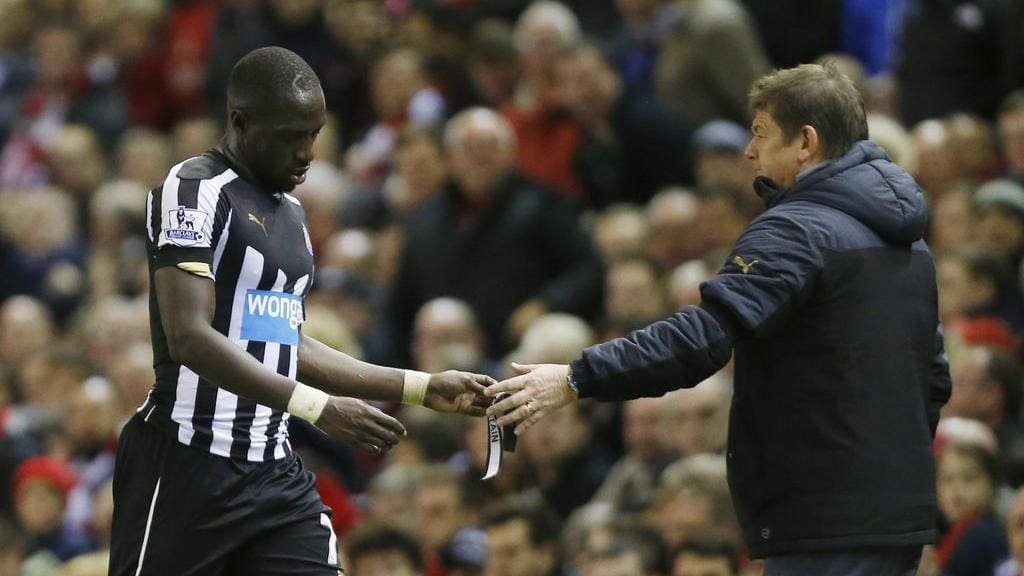 On 31 August 2016, Moussa Sissoko signed for Tottenham Hotspur on a five-year deal, for a reported £30 million.
In his first season at the North London base club, couldn't replicate the level of performance that earned him such lucrative move to Tottenham. He found playing time very minimal under Pochettino and had an underwhelming low number of league starts.
After experiencing one of his lowest form as a professional footballer, Sissoko was afforded an extended run in the first team at the start of 2017–2018 season due to multiple injuries in the midfield. He left huge impression in the heart of the fans and his coaches, these made his coach Mauricio Pochettino to describe his performance against West Ham on 23 September 2017 as fantastic.
Suddenly, Sissoko's form and performances made his transfer fee worth every penny of it.
In the 2018–19 season, Sissoko emerged as a crucial member of Tottenham, making 44 appearances in all competitions. His improvement that season prompted some football writers to rank him amongst the best players of the season in the Premier League. And incredibly fought off every competitor to win the inaugural Tottenham Hotspur Legends' Player of the Season award in May 2019.
Till date, under the new manager Jose Mourinho, he's still been recognized has a core player in the team when fit.
On 2 July 2019, Tanguy Ndombele signed for Tottenham Hotspur in a deal worth €62 million (£55.45 million) plus up to €10 million (£8.97 million) in add-ons.
The signing of Ndombele one of the best prodigy to have emerged from the French ligue 1 club 'Lyon', came with a lot of hype from fans and media. His qualities on the field of play had no iota of doubt or flaws, which made him one of the hottest prospect in Europe.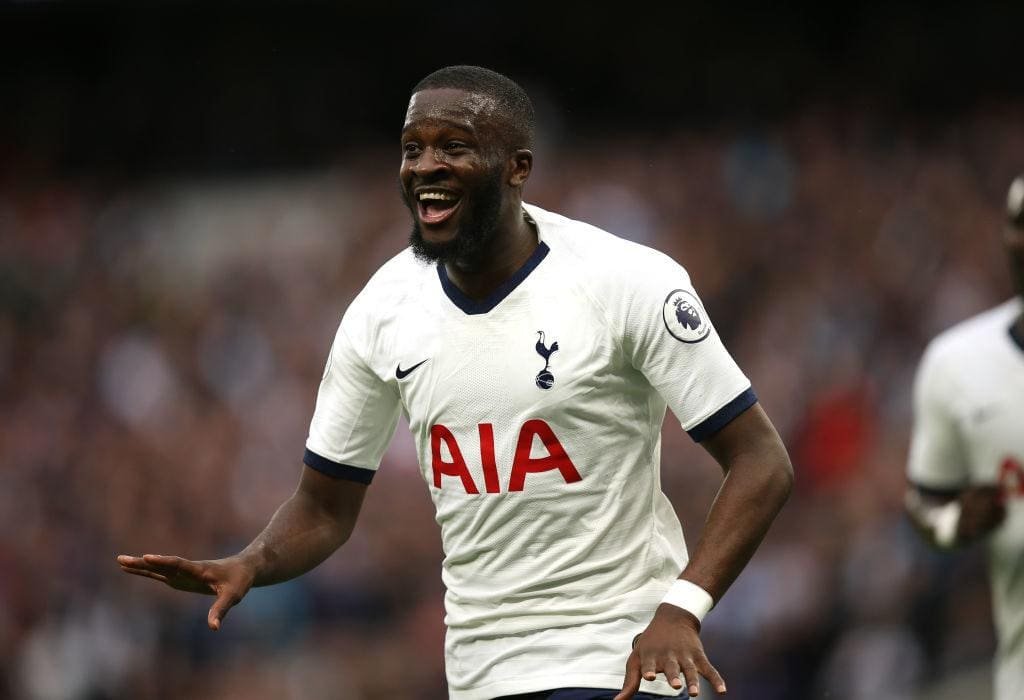 Coming into a new club with a new culture and system, Ndombele hasn't been able to reach the same ceiling which earned him the move to the English Premier league team.
Since his league debut under Mauricio Pochettino, where he scored a lovely goal, he hasn't been able to find his feet afterwards, especially under the new 'no nonsense' renowned coach Jose Mourinho.
Though Ndombele's work ethics cannot be faulted but he has constantly been criticised for his lack of composure and confidence by Jose Mourinho. Mourinho isn't known for being too lenient with his players and has a reputation for benching any player who doesn't fit into his game plan.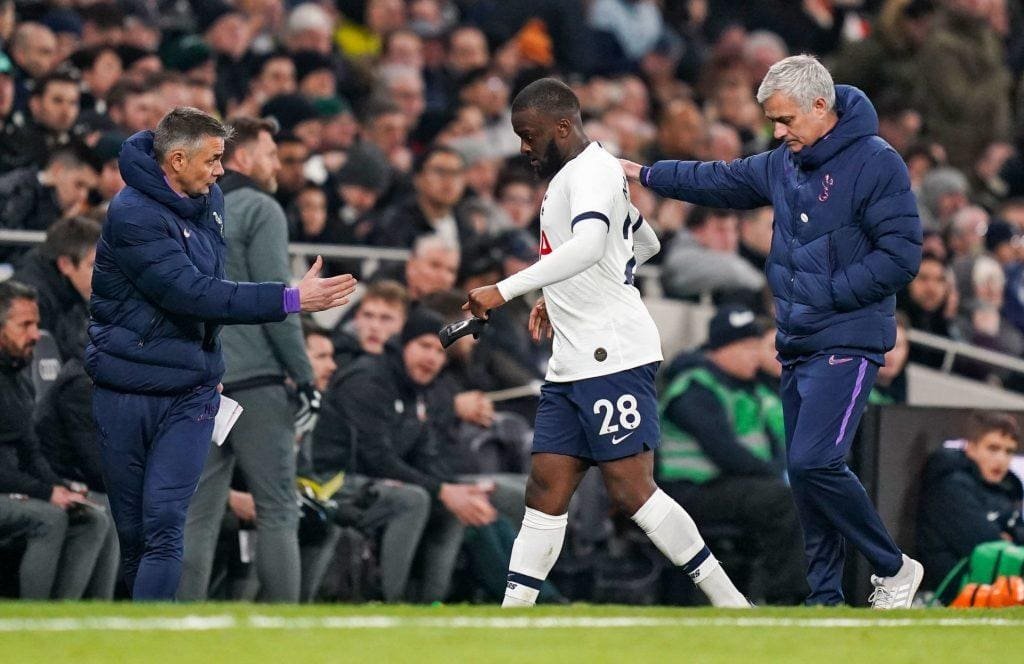 Potentially, Ndombele has all the attributes to succeed in the English Premier league due to his physical presence and his abilities.
Comparison between Ndombele and Sissoko seems more natural based on their early struggles at the club, coupled with their similar attributes, abilities and position. Taking a season for Sissoko to have adapted at the club, giving such opportunity to Ndombele for adaptation with a season under his belt, looks like what he needs to bring him back to his best form and kick-start an undoubtedly great future at the club.
Sissoko's change of fortune after a poor start at the club should boost Ndombele's confidence and spur him back to his best.