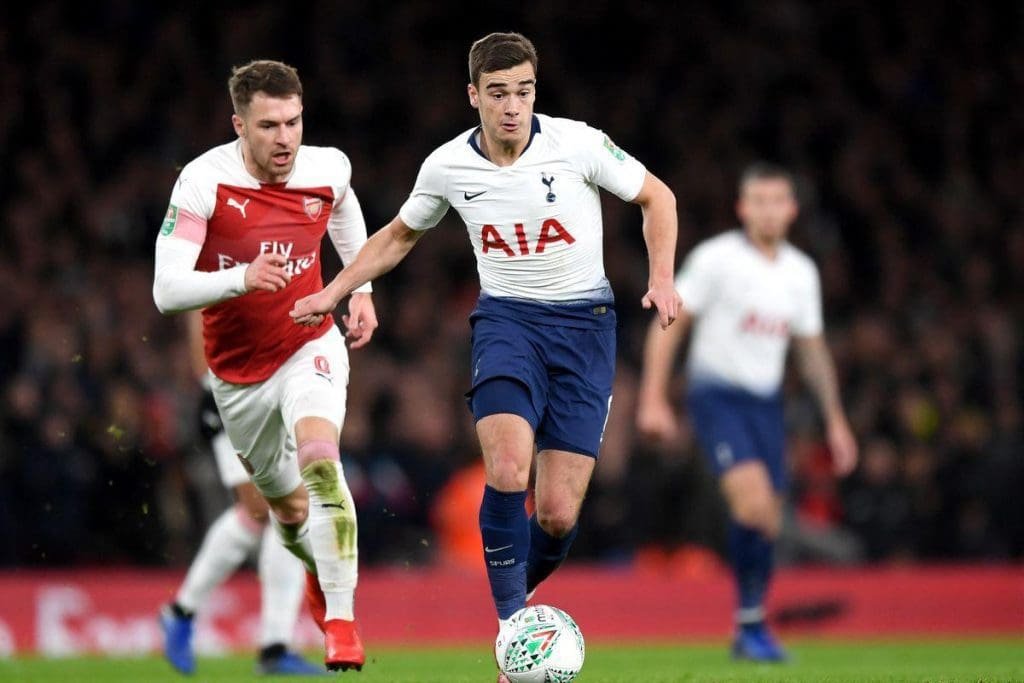 Unai Emery's Arsenal will make the trip to Wembley to face Mauricio Pochettino's Tottenham Hotspur and perhaps will be one hell of a match as Arsenal have been great form off recently while Spurs have succumbed to back to back defeats in the Premier League which has seen them fall 9 points behind leaders Liverpool and 8 points behind 2nd placed Manchester City.
Another defeat for Tottenham could dent their hopes of lifting the Premiere league trophy and will bring them in contention to fight for a top 4 finish.
Spurs also fear losing Manager Pochettino to Real Madrid after the Manager expressed his disappointment for not lifting a silverware and claimed Spurs are far away from lifting trophies.
Arsenal's away form is another factor that could decide the match as Arsenal have only managed to win 2 of their last 10 away matches.
WHICH FRONT LINE WILL FIRE?
Arsenal at present have the better front line which has seen them score 60 goals in the league compared to Spurs 55. Long term injuries to Dele Alli and Harry Kane is definitely the reason for it. Having returned from his injury Harry Kane has managed to score 1 goal in 2 appearances and was awful against Chelsea where Spurs did not manage to have a single shot on target.
Arsenal come up with a 5-1 victory in their last match against AFC Bournewmouth while Spurs faced a 2-0 defeat at the Stamford bridge against Chelsea.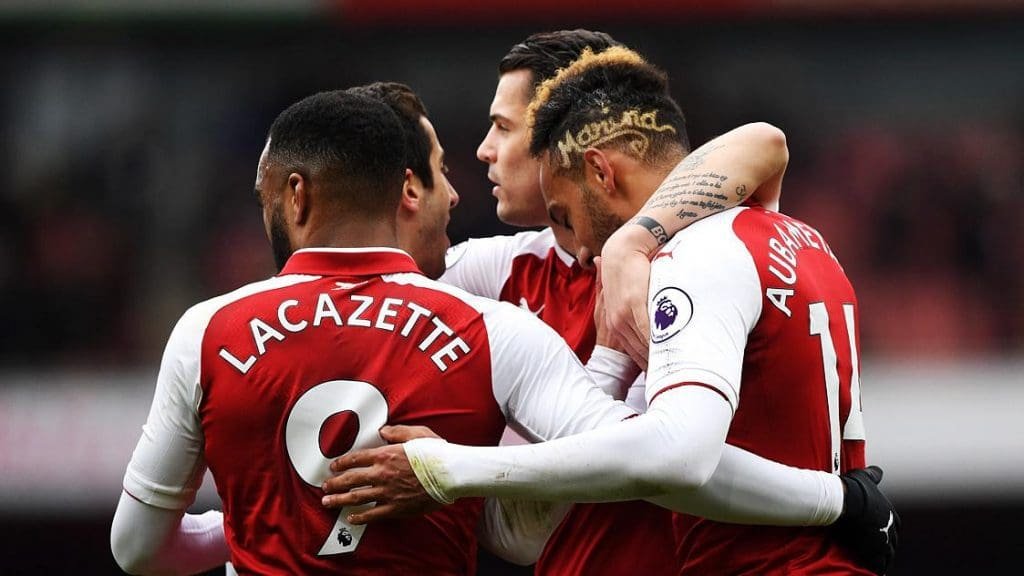 Aubameyang and Lacazette are both expected to start the match. For Spurs Harry Kane, Heung Min Son and Eriksen could lead the frontline. Arsenal's frontline has been on fire recently and it looks highly unlikely Spurs frontline will be as affective as Arsenal.
CAN THE DEFENCES HOLD FIRM?
Kieran Trippier and Hugo Lloris have both performed really poor after their heroics in the world cup and are partly to be blamed for Spurs poor season. Second choice goalkeeper Gazzanigga has performed exceptionally well when he has been handed the gloves which has seen many argue Manager Pochettino to make him as the 1st choice keeper.
Spurs and Arsenal both have a very shaky defense and the first goal will be crucial in the match. After the first goal the team will have to drop deep to stop another goal while the opposition will be motivated to score more.
Arsenal were eliminated from the EFL cup when they last faced Spurs and will look to hit Spurs hard as the present situation has a slighter advantage for them.
Trippier for Spurs and Mustafi for Arsenal are the 2 players who could be a disadvantage for their team and are better left on the bench.
The defense will hold the key for this match as the team that performs better defensively will emerge out as the winner.
WILL EMERY RISK OZIL?
Arsenal star Ozil has spent most of the season on the sidelines and will most probably sit on the bench for this game. Even though Ozil is a player of great quality this season has not been great for him which has also made rumours of him leaving Arsenal appear.
Unai Emery is not a big fan of Mesut Ozil's style of play as he prefers his team to be hard working rather than just passing the ball around. However when given the opportunity Ozil has been great and even managed to score a goal in the 5-1 victory against Bournemouth.
Considering Arsenal have scored 60 goals with Ozil missing most of the matches shows no reasons why the fans or experts criticize the manager's decision to drop the player.
PREDICTION: Tottenham 3 Arsenal 2