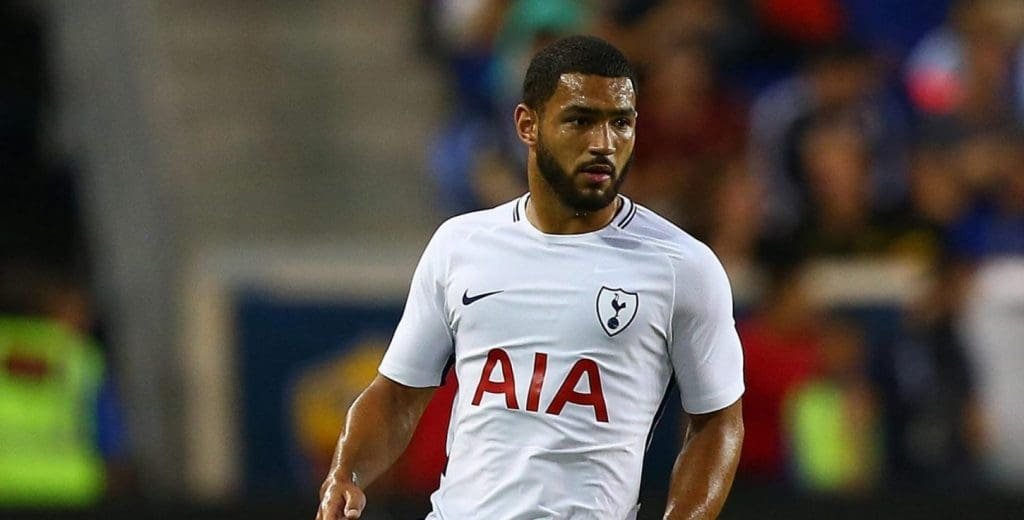 Cameron Carter-Vickers had admitted a month ago that he is wanting to stay at Tottenham and grow under the eyes of Pochettino. He came out to tell his wish because, at that time, rumors were that Daniel Lewy was interested in signing Jack Grealish and hence Cameron was to be sent out on loan to Aston Villa.
But Tottenham couldn't land a single deal in the summer and this created a feeling that Cameron would stay at the club.
However, now the reports are that Spurs are willing to offload Cameron as they understand that he would not be getting the necessary minutes this season and hence should be sent out on another loan. Swansea City and Ipswich Town are the possible destinations for the 20-years-old defender, claims Inside Wales Sport.
Cameron had spent his last season at Sheffield United and Ipswich Town while he made some impressive displays for the latter one. It is the reason Ipswich are trying to make a deal for him.
Whereas Swansea City are another candidate who are competing to get his signature as they have seen two of their defenders leave this summer, and hence are desperate to get at least one centre-back, and Cameron could be that.
There are speculations that this time, a loan deal would also have a condition for a permanent move as it is understood that Pochettino doesn't see him as a Premier League ready player. So this loan deal would be the last chance for Cameron to impress the Argentine coach in order to make a return to English top flight or get permanently transferred to either of the clubs and play in Championship.