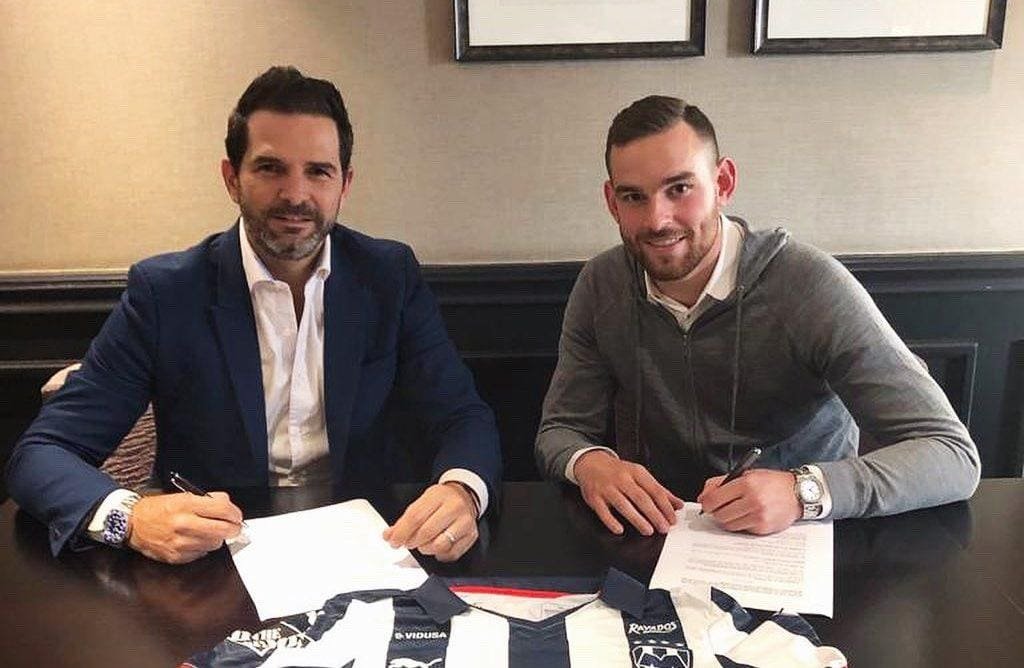 Tottenham's forgotten striker Vincent Janssen has left for Mexican champions C.F. Monterrey, which was confirmed by the club's official website yesterday. Although there was no official fee announced but its said to be something around €7 million.
🇳🇱🆕🙋‍♂️| ¡Bienvenido al Club de Futbol Monterrey, @vincentjanssen! La Sultana del Norte te recibe para rayar tu historia en Azul y Blanco 🔵⚪

¡A defender la camiseta, #EnLaVidaYEnLaCancha! #ArribaElMonterrey 🤠#NotaRayada ➡️ https://t.co/lUZKNqs8zi pic.twitter.com/QN1PL0ueuk

— Rayados (@Rayados) July 23, 2019
Janssen was one of Tottenham's expensive buys when Daniel Levy paid £17 million for probably the hottest goalscoring prospect out there then.
There were exceptions to live upto when Janssen joined Tottenham from AZ Alkmaar in 2016 after enjoying an emphatic season with twenty-seven Eredivisie goals.
Well, to be honest, I feel for the poor guy.
Janssen was Tottenham's Harry Kane backup guy but in his one full season as Tottenham's first team member (2016-17), he looked far from being up for it – scoring six goals in all competitions, where only two were from open play.
Injuries also played their part…
Janssen also dogged injuries during his time in North London – a foot injury ensured his place on sidelines for most of his season long loan to Fenerbahce in 2017-18, and also spent much of last season recovering from a surgical procedure before his return at end of last campaign.
Mexico Crescit Eundo
The latin phrase 'Crescit Eundo' or 'grows as it goes', is Mexico's modern motto.
Well, that can also work in Vincent Janssen's case.
Janssen, maybe has lost his confidence at Tottenham, but there surely is a good striker somewhere in him and Mexico can just prove to be a place where he can revamp his career.
At Monterrey, he will be joining a club that is probably biggest in Mexico, one that will always be competing for title in Liga MX.