Over the years, Tottenham Hotspur have had eight Argentinian players on their books. Recently, with Mauricio Pochettino's time at the club, there were many more Argentinian players to grace N17. Some of these players have or used to have great skill and ability to change matches. Indeed, the first players from South America contributed to the kind of beautiful attacking play that Spurs have been famous for.
Ossie Ardiles and Ricky Villa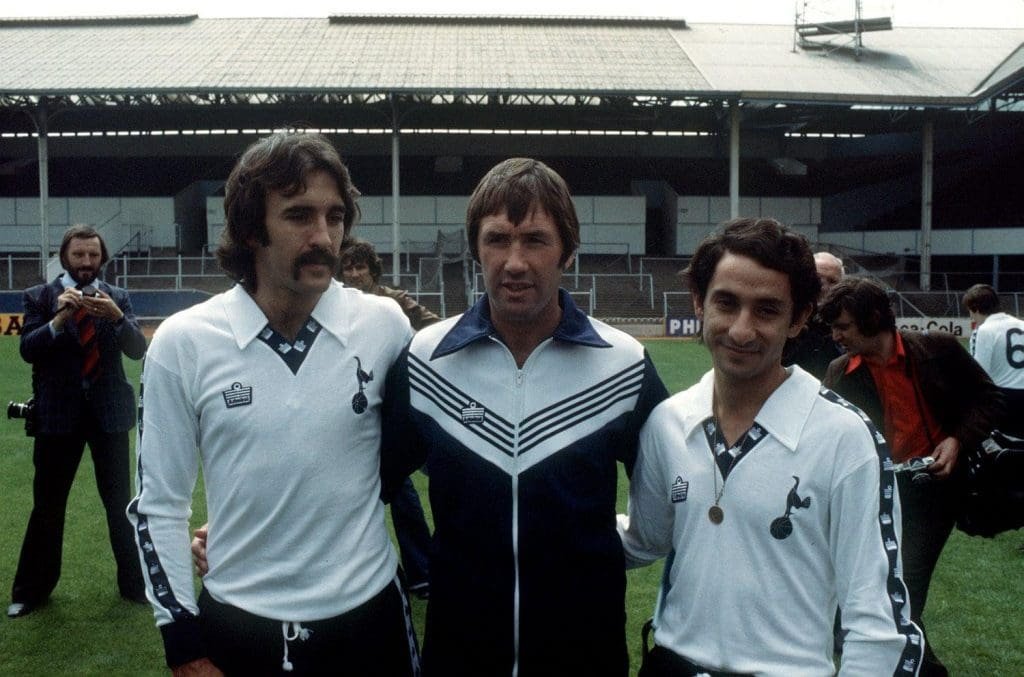 Let's start with the first two Argentinians to turn out at White Hart Lane, Ossie Ardiles and Ricky Villa. These two world-cup winners joined a newly promoted Tottenham Hotspur. They were not quite aware of the club's status, with Ricky making his thoughts quite clear to his good friend Ossie:
"One day after training, Ricky wanted to speak with me and he was a little bit agitated. He said: 'Ossie, this team is very bad' – he used a more rude word – and in fairness to Keith, it was a good achievement for Tottenham to finish in mid-table when they had come up in third place the season before." – Ossie Ardiles, via the Mirror.
But, the pair of them would go on to make a total of 334 league appearances scoring 34 goals.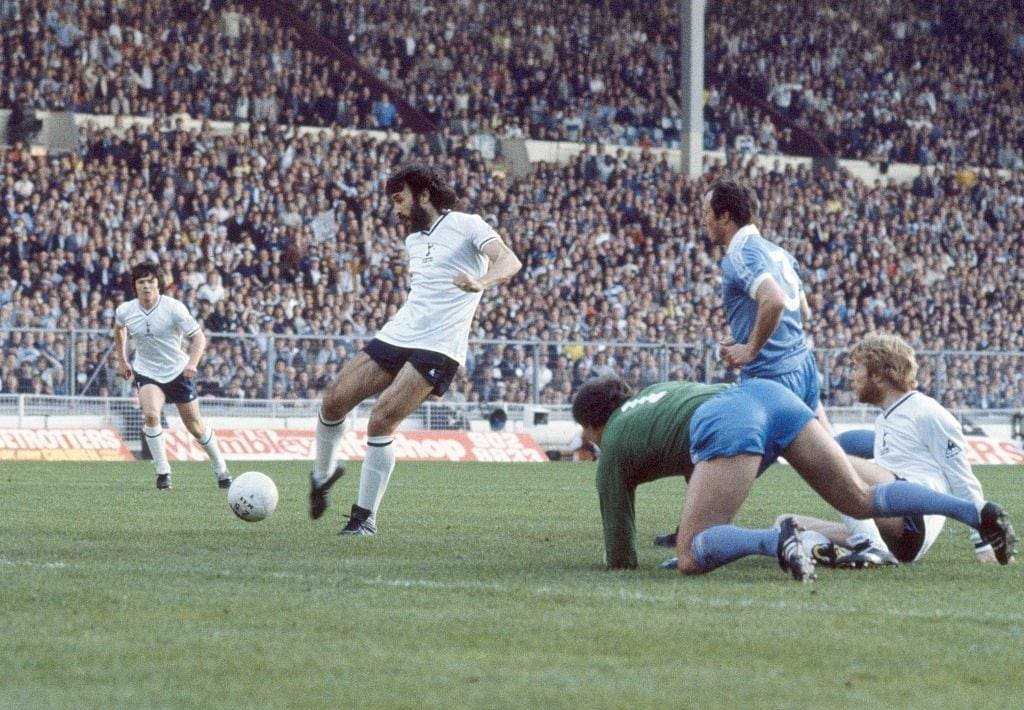 No goal was perhaps quite as special as Villa's FA Cup final goal against Manchester City in 1981. He beats one player, then another, cuts back inside, before slotting home with the City defenders swarming in on him. A fantastic individual effort that won him the Goal of the Century award in 2001.
Ardiles was a fantastic player, with magical feet. He made beating a defender look so effortless. His speed and trickery were a fantastic advert to the beautiful game.
Giovani Lo Celso
One player that wants to follow in their footsteps is Giovani Lo Celso. Speaking in an interview, he said:
"The fans still talk about Ossie Ardiles and Ricky Villa and of course Mauricio Pochettino carried that on for so many years. Now it's up to us to continue this tradition and we need to be worthy of all these wonderful players of the past."
He has not yet reached the heights of Villa and Ardiles. However, he has shown great promise so far in his Tottenham career. Giovani Lo Celso has that similar playing style to the likes of his compatriots, with excellent technical ability. His eye for passes can open up defences. With some more time in England and more first-team experience, he could become an important player for the squad.
Lo Celso should learn from Erik Lamela's spell at the club. It took him time to play his best football at Spurs, with an extended settling in period.
Erik Lamela
'Coco' really took a while to light up the Lane. Even to this day he has a varying reaction amongst Spurs fans. He is certainly a player who really challenges that 'artful Argentinian' tag. After all, he is almost certain to get a yellow card, especially in important or feisty matches. In the infamous 'Battle of the Bridge', Lamela made a series of rather full-blooded challenges.
But he is not just a lover of a tackle. His 'rabona' goal against Asteras in the Europa League in 2015 was breath-taking. He has tried a similar technique in a few matches since but has failed to recreate that special goal. It is a shame that it did not really count for anything. Nonetheless, it was an example of a beautiful goal, a moment of magic.
Argentinian Defenders- Taricco, Fazio and Foyth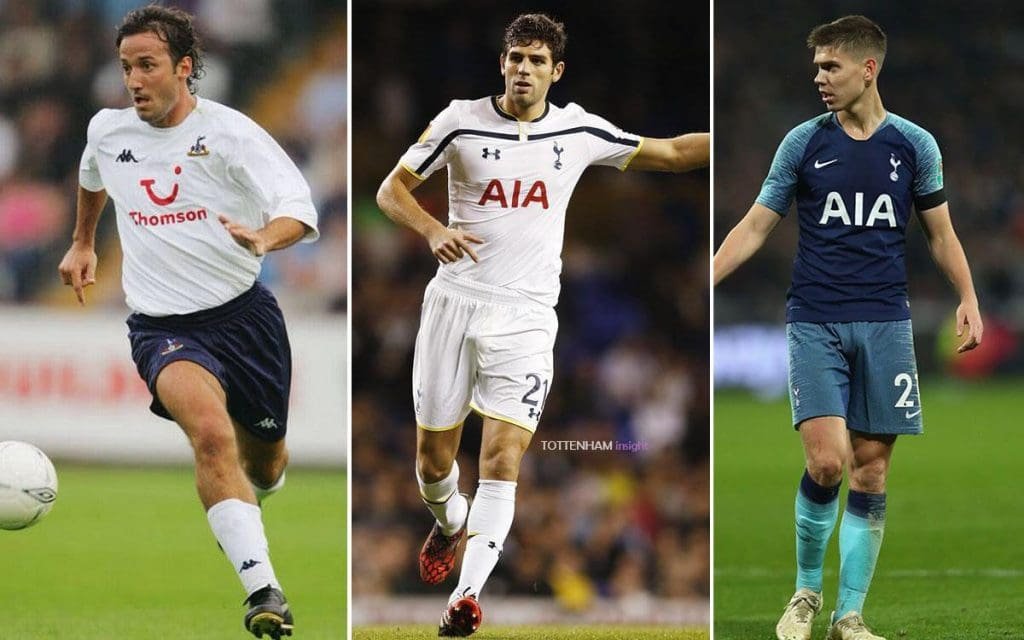 Three Argentine defenders have played in the famous Lilywhite strip. The first was Mauricio Taricco, a fullback, George Graham's first signing as manager of Spurs. He would go on to make 125 appearances. A feisty defender, it was not uncommon for him to get himself sent off. However, he was brought in and rightly so for his good touch and his ability to distribute the ball.
Federico Fazio perhaps had the most uninspiring spell out of all the Argentinian players. The towering 6ft 5in defender was formidable in the air, but rather quite slow on the ground. He made only 20 league appearances for the club.
A more promising Argentinian defender, Juan Foyth is yet to fully flourish. He is 22 years old and has made a tentative start to his career. One of the things to note about his style is his confidence to dribble out from defence. Sometimes he does get caught out though. Nevertheless, if he can continue to get some game-time, he should be able to use his attributes to help his team transition quickly from defence to attack.
Paulo Gazzaniga
Spurs could have a brilliant five-a-side team with attackers, midfielders, defenders and even with Paulo Gazzaniga between the sticks. When Hugo Lloris damaged his elbow, Gazzaniga finally got the chance to take the number one spot. He did not disappoint. His shot-stopping is good, making several crucial saves in the recent period. Furthermore, he has made saves from the penalty spot. For example, he earned Spurs a point by saving Troy Deeney's penalty in the 0-0 draw against Watford. His distribution is also sound, and he is perhaps better on the ball than Lloris.
Tottenham Hotspur do not seem to be in for any more Argentinian stars, according to the latest rumours. Perhaps without Pochettino at the helm, there will be fewer additions from South America. Nevertheless, an Argentinian contingent remains at the club, skilful attackers and tough tacklers alike.