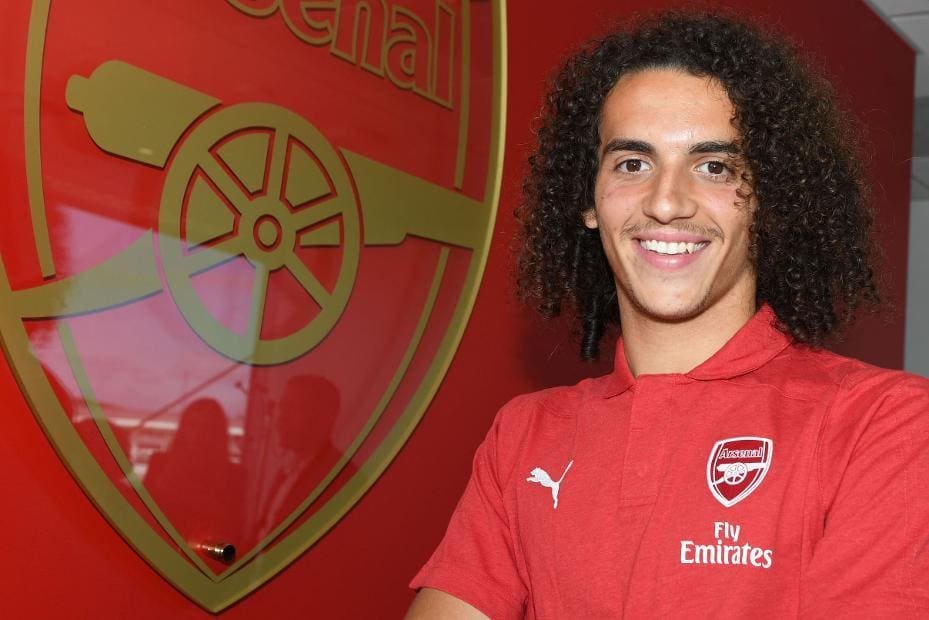 Arsenal have confirmed the signing of 19-year-old French midfielder Matteo Guendouzi from Lorient FC.
It is understood that the French midfielder was under the radar of Tottenham Hotspur till their North-London rivals swooped him away.
Tottenham scouted Guendouzi nearly two years back and have been keeping track on him since then, but Arsenal will reap the fruits as they win over this North-London derby off the pitch.
Arsenal's Manager Unai Emery, on his fifth signing, said, "We are delighted Matteo is joining us. He is a talented young player and a lot of clubs were interested in him. He has big potential and gained good first-team experience last season with Lorient. He wants to learn and improve and will be an important part of our first-team squad".
Well, Matteo Guendouzi is now a Gunner and here are Lilywhites, still in search of a potential replacement for Mousa Dembele in midfield.
Spurs have not seen any activity in the transfer window yet whereas all the other teams are making efforts to strengthen themselves. Only time will tell if the Lilywhites will regret upon their laziness in the market.