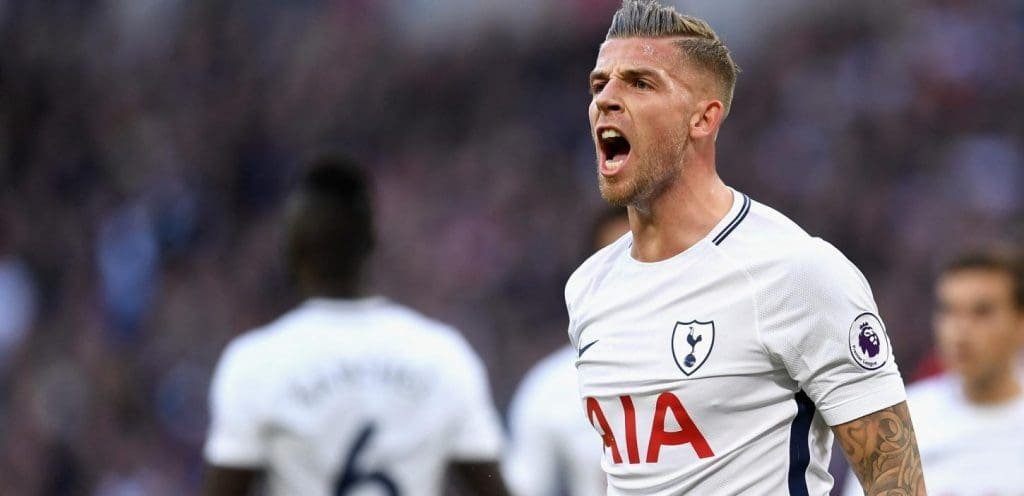 Arsenal are reportedly interested in signing Spurs defender Toby Alderweireld this summer.
Alderweireld was linked with a move away from the club last summer as Manchester United were the favourite to land the player. However, Spurs used their option to extend the player's contract by a year. While doing so the club also released the clause which made the player available for as little as £25m this summer.
Toby Alderweireld formed a partnership with Jan Vertonghen and established himself as one of the best central defenders in the team. The duo have been at the centre of Spurs defence over the past few years and have a formed a formidable partnership at the back.
Both the their contracts expires next summer and it remains to be seen if they remain at Tottenham next season.
Unai Emery is a big fan of the Belgian defender and has seen his side struggle at the back this season and has made the defender his top target this summer alongside Kurt Zouma, and Harry Maguire.
With Tottenham fairing much better than Arenal it remains highly unlikely that Alderweireld will join his club's arch-rivals. While Arsenal have struggled over the past few years Spurs have established their reputation as a title contender.