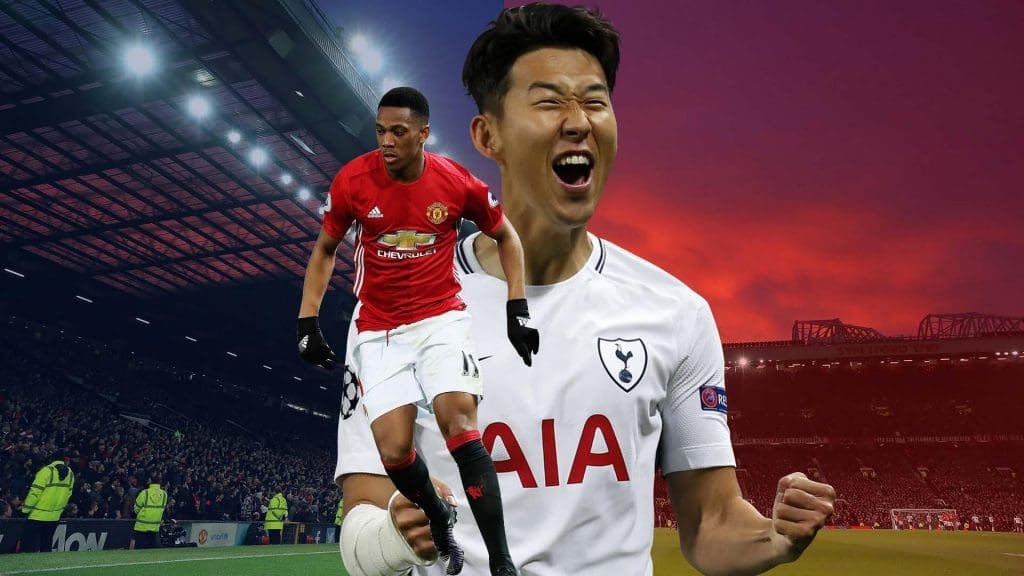 While Manchester United will step in to get back to winning ways, Tottenham Hotspur will try to continue their winning momentum. The Lily Whites have won 3 out of 3 games under Jose Mourinho and are looking a different team altogether. The biggest surprise of package Mourinho has been the continued prominence of Heung-Min Son which everyone expected to decline. But for a change Mourinho has adopted to the Korean's style of play rather than trying to alter the forward.
Facing Son will be so called "French Ronaldo" – Anthony Martial. The Frenchman was Mourinho's best man in his dying days at United and the number 9 has continued to impact under Ole. He has totally changed the prospect of United's style of play and the young squad definitely seems confident of facing any uphill task. In Tottenham they certainly face the toughest opponent they can come across in Premier League.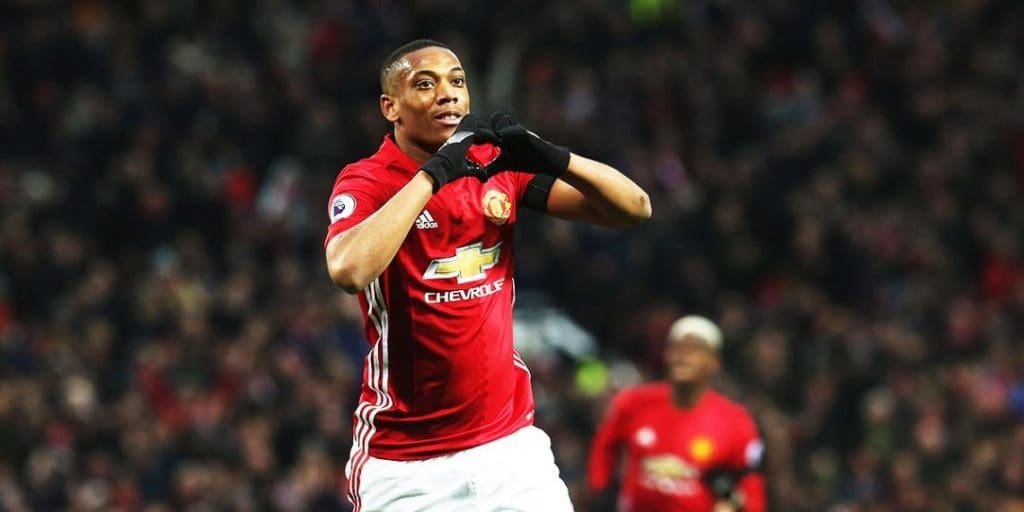 The onus of keeping opponents at bay will fall on these two sensational stars, Heung-min Son and Anthony Martial. Two of the most talented forwards one may find in present day Premier League, Son and Martial are a heavy threat for any defense.
There are a lot of similarities between the two, although perhaps a few differences too. The biggest contradictory element of Son and Martial is their contribution to defence. Martial is a "lazy forward" who means business only when the ball is under his feet, otherwise he is just a twelfth man eavesdropping the players. Son, on the other hand, is adamant to get back and help his defense, no matter the cost.
Son and Martial have a knack of wriggling past the defenders, cutting and skipping beneath their legs. Though the latter masters the skill of dribbling, the former is no amateur. Son is a never-dying forward always ready to give his nitro potential to the team.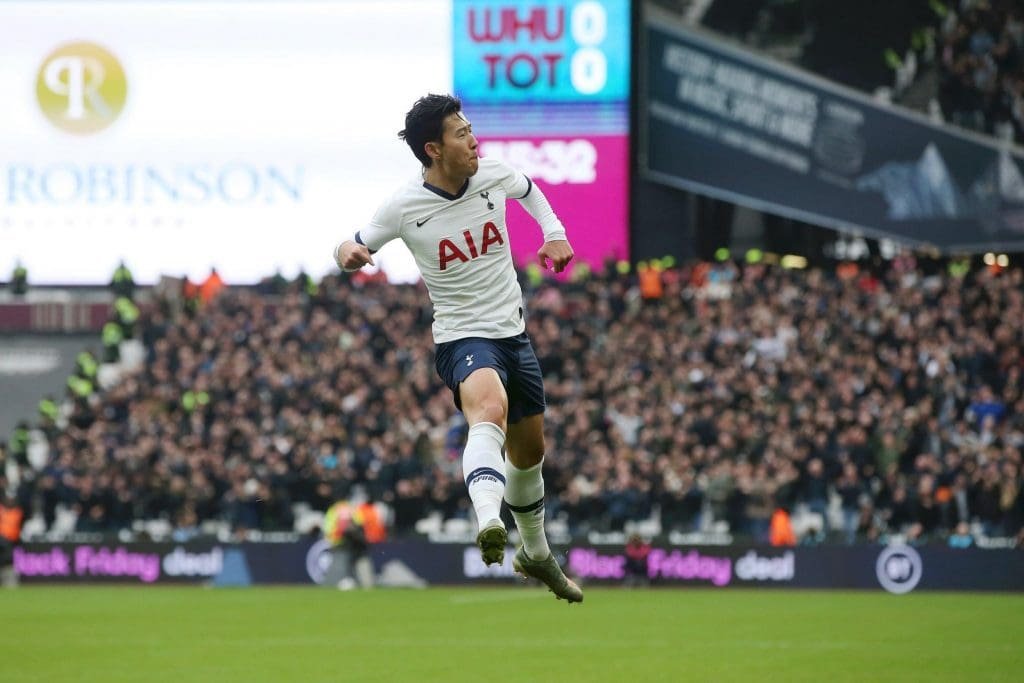 It's fair to say that Son is enjoying the rub of the green and it is practically impossible to keep him quiet. The only thing to stop him is to keep the ball as far as possible. Anthony Martial is also in a purple patch but the only drawback of Frenchman is his tedious attitude towards football.
However, Martial will have a bigger and heavier part to play under Mourinho as he steps in leading an inexperienced pack. His goal-scoring skills and accuracy are the only possible ways of keeping Spurs at bay.
Son and Martial have not scored in a game or two and the hunger to get their name on the scoring sheet will further intensify the game.