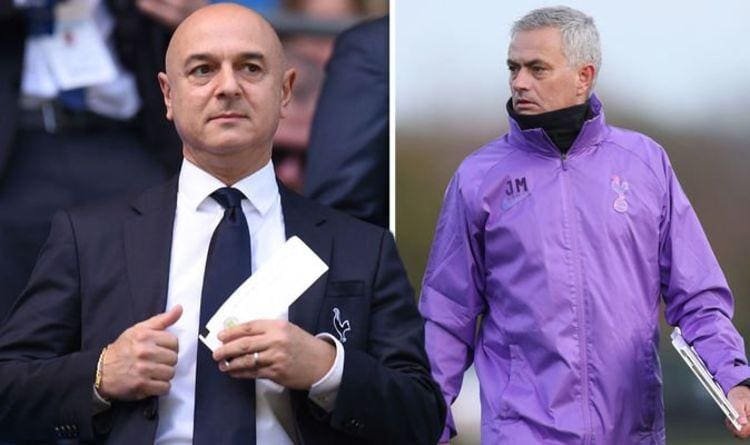 Former Spurs manager Andre Villas-Boas has commented on the relationship between Mourinho and Levy at Tottenham after the Portuguese was appointed in-charge of Spurs and their interecting personalities.
Jose Mourinho returned to the Premier League almost after a year replacing Argentine Manager Mauricio Pochettino in North London, who had been with the Lilywhites for the past 5 years.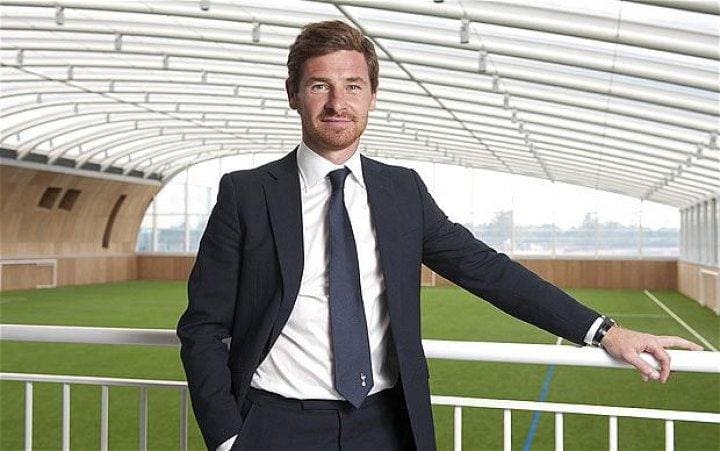 This decision has been one of the biggest so far this season, and many pundits and fans have different opinions regarding Jose Mourinho's appointment.
Such an opinion comes from Marseille Manager Andre Villas-Boas, who managed Chelsea first, before landing at Spurs, just like Mourinho. Villas-Boas thinks that Jose Mourinho's appointment could spark a fire between Chairman Daniel Levy and the new Manager.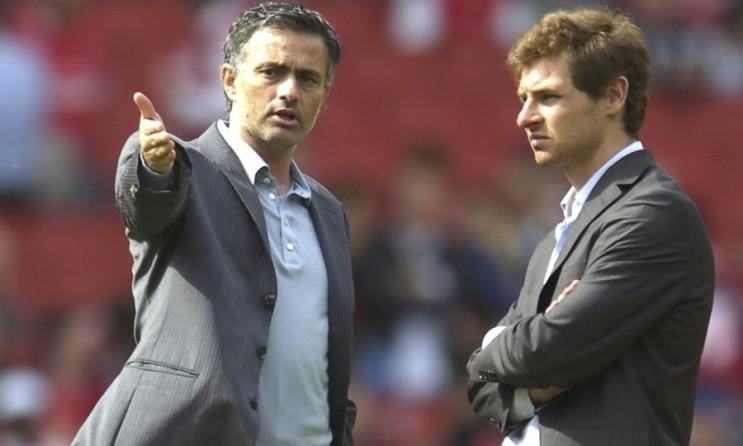 He said in an interview with RMC Sport: "I am very happy for Jose. He's coming back to a club that I know well, the owner too, it's an unusual marriage, I know both of them. These are two characters, I do not think not that it will work very well (laughs) but they have reached an agreement so good…"
Tottenham fans who did not want Mourinho at the helm questioned that what relationship will he have with Daniel Levy, who is a very tight spender when it comes to transfers, while Mourinho is one of the biggest spending Managers in World football.
Andre Villas-Boas opinion might worry those fans a bit more, but it seems like Daniel Levy might have to loosen his purse with the Special One in charge now. There might be clashes among the two, but who knows, their relationship might also end up surprising us.