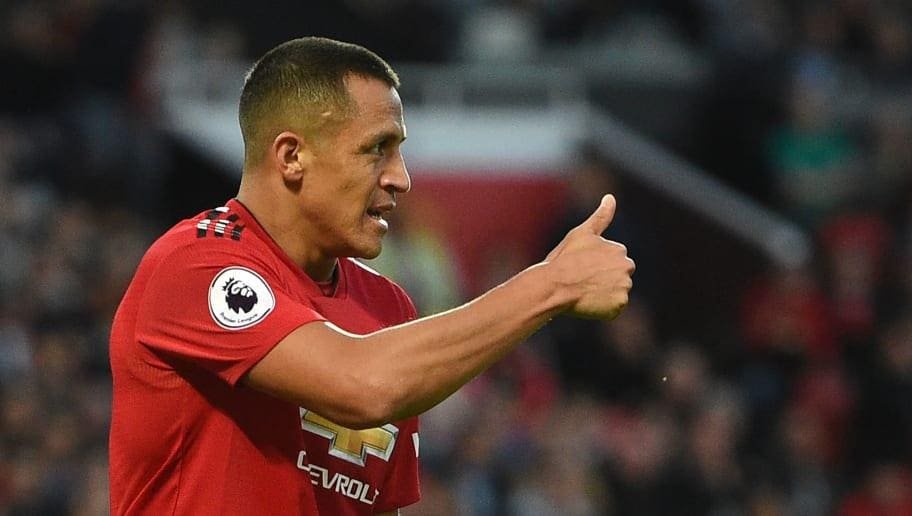 Manchester United is currently going through a bad phase as the players are underperforming and manager Jose Mourinho is constantly surrounded by controversial statements and tensions with the players.
And if all of this wasn't enough, several injuries have increased the worries at Old Trafford.
United have already tasted a defeat and that too by the hands of a mediocre Brighton, and now they are going to face an in-shape Tottenham Hotspur, at home.
Some of their players like Luke Shaw, Diego Dalot and Marcos Rojo are already sidelined and the rest of them who have returned from their injuries are yet to prove that they are fit enough to feature against Spurs.
United fans would be relieved by the returns of Nemanja Matic and Antonio Valencia in the midfield and defence, respectively. But the main concern is about the Red's star forward Alexis Sanchez who was absent in the game against Brighton because of a minor muscle injury. ESPN FC understands that Sanchez's fitness issue is not big, as the reason he missed the previous game was to give him time to recover, in order to make him available for Spurs match.
However, Sanchez is yet to go through a late final fitness test before facing Spurs and Mourinho would be hoping that their no.7 does, make a return.