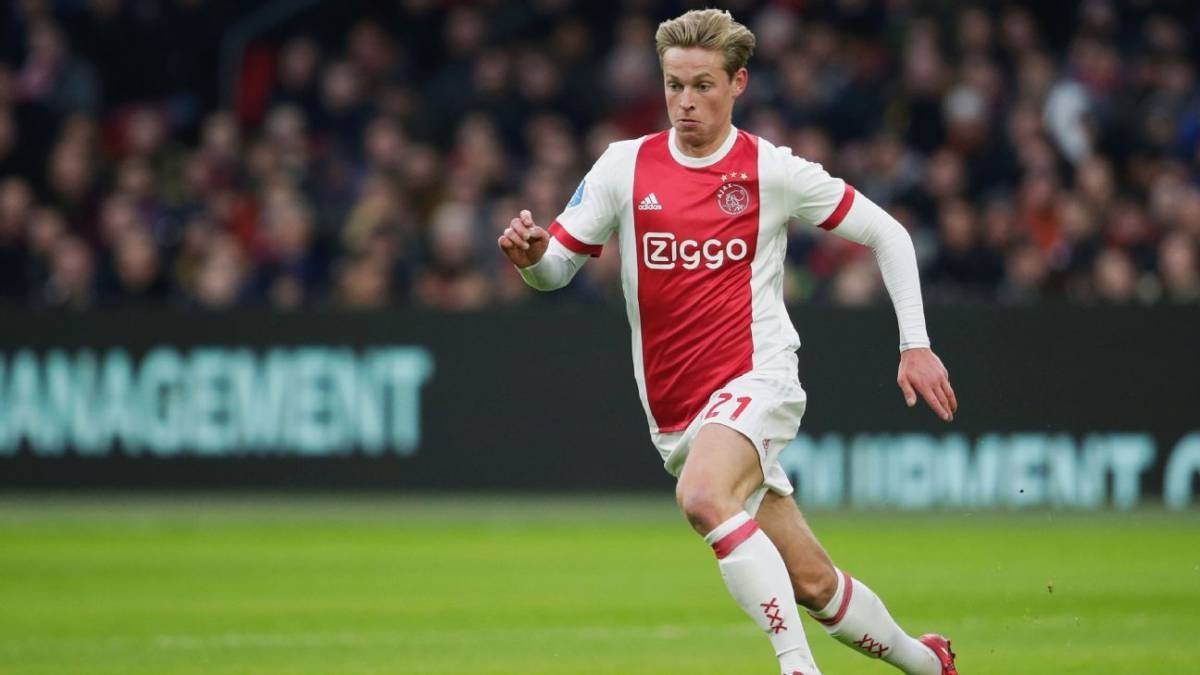 Spurs and Lucas Moura broke a million hearts when he scored the 3rd goal against Ajax in the dying minutes of the 2nd leg of the Champions League semifinals.
Lucas Moura completed his hat-trick and helped Spurs book their place in their first ever Champion league final where they face their league rivals Liverpool.
Spurs trailed 1-0 at the start of the second leg and went 3-0 down at the end of the first half but a second-half hat-trick by Moura is what changed the tie and went straight into one of the best halves in Champions League history.
Ajax were touted as the favourites from the tie as the side defeated the likes of Juventus and Real Madrid to reach the semi-final.
After the defeat against Spurs, Ajax midfielder Frankie De Jong was full of praise for the Brazilian winger.
De Jong said to Voetball Primeur: "We were no longer playing football. Everything went long. Then it becomes difficult.
"Spurs also has a lot of physical strength. In the end, the game just went wrong. Three times Moura … He is a very good player, very explosive."
De Jong is set to join Barcelona at the start of the season and could soon be followed by his teammate Mathis De Ligt and Van De Beek. Van De Beek is also reportedly chased by Spurs and so are Barcelona players Malcom and Andre Gomes.
Spurs finished in the top four once again to make it three in as many years. Spurs would be keen to end their trophy drought and what better way than to do it by winning the one that matters the most.