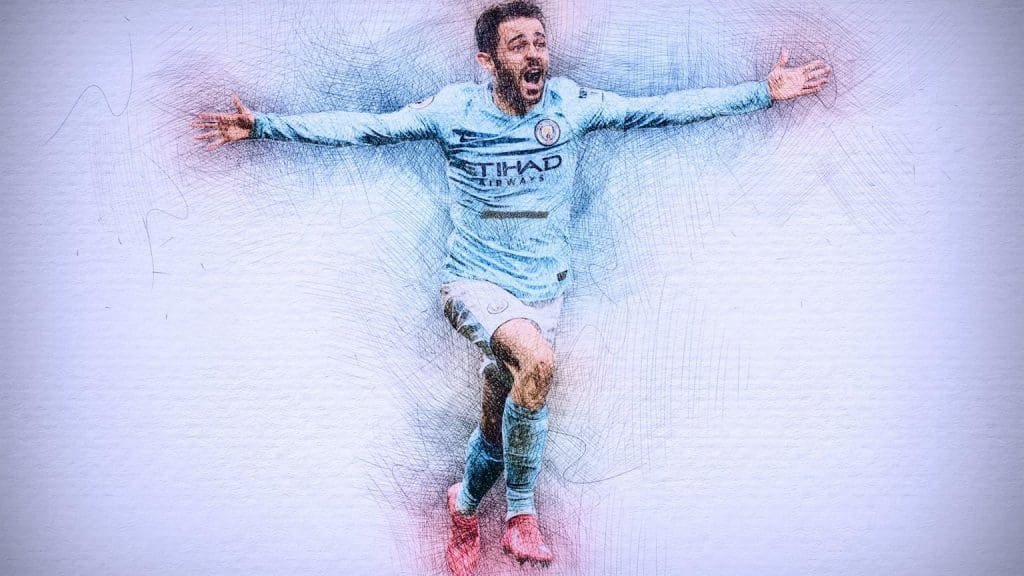 For Manchester City, Bernardo Silva is that knight in the shining armour who barely looses his weapon of improbability. The Portuguese midfielder has risen up the ranks under Pep Guardiola and has been their player of the season for a simple fact; accuracy and consistency.
The silent lake that he is, Bernardo doesn't really get under the radar of camera like his compatriots Sergio Aguero or Raheem Sterling in recent times but he surely is as valuable to City as these two, if not more. Tottenham Hotspur would be plotting their home work on how to stop Sterling and Aguero but what they really should do is to pan out ways of tying Bernardo.
Bernardo is a perfect prototype of a Pep player; left-footer, composed and utterly talented. Bernardo's incision, quick feet and balance with the ball makes him a deadly dynamite. The midfielder is often seen dancing around the pitch trying to create balance out of that little "Messi like" figure he has.
Against Spurs, Bernardo will be trump that Guardiola will have to use in a way that Poch can't think of. Even if Bernardo goes the natural self, it will be enough. Bernardo Silva, like always, will have to carry the mantle again; create chances and score some hefty goals through the corners.
Guardiola may have got Kevin De Bruyne back but what Silva does is par excellence. The old cliche, "When in doubt, deploy out your best," goes well with Bernardo. The Portuguese have solved every problem pinned on him with ease and with robust defense of Tottenham coming his way, Silva is all set.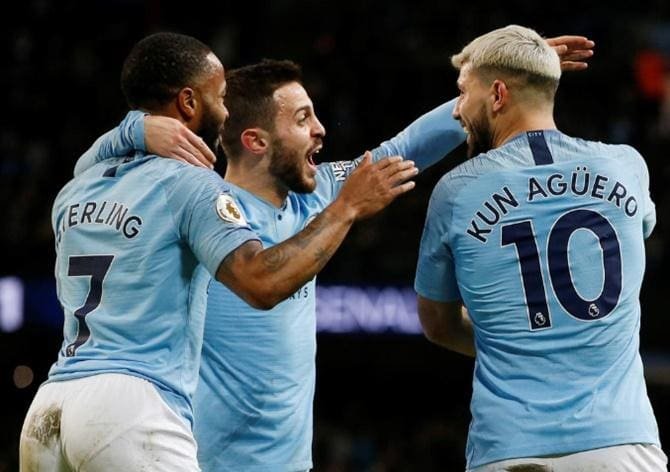 I still wonder where City would have been without Bernardo. He will be useful in stealing the battles with Spurs defence and screening into the box from either side. Silva, if he gets a chance will even don Lloris with his long and curvy screamers.
If there's anyone capable of wriggling past a mean defence like that of Tottenham, it is Bernardo. Aguero and Sterling will surely come in handy, only if the Portuguese is able to create the amount of chances he has been doing over the year and half. Without Bernardo, Raheem and Aguero are like a ship without sailor.
Thus, whatever things may turn out to be, Bernardo will do his usual and is therefore man to watch out for !!!!