There have been a number of transfer saga involving Tottenham, though the North-London side aren't able to take any of them all the way.
PSG graduate Adrien Rabiot has been one of them, with the Frenchman available on a free transfer as his deal with the Paris based giants expiring this summer (precisely in a week).
With his contract ending not long from now, and pre-season on the horizon – someone of not Tottenham will snap him up sooner rather than later.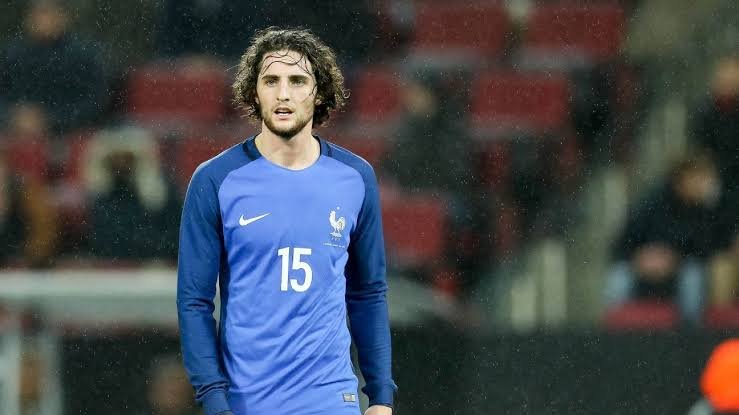 Tottenham were linked with a winter move for Rabiot sometime back (Express).
Reports in France claim Juventus are highly interested party which includes many of top European clubs including Tottenham.
Theu claim Tottenham as well as rivals Manchester United have 'made solicitations' this summer. The Former have Moussa Dembele to replace and with Eric Dier linked with Manchester United to clear out for bringing in Tanguy Ndombele, Raboit is certainly someone Poch needs.
He will be a real bargain, if Levy can bring him in for sensible wages.
WATCH: THIS IS WHY JUVENTUS & TOTTENHAM WANTS ADRIEN RABIOT